Week2Week Apartments is a family run business based in the heart of Newcastle upon Tyne. With over 15 years experience in the Fully Serviced Apartment and Hospitality Industry we can offer accommodation in various prime locations throughout the North East and across the Globe. We pride ourselves on providing world class customer service and making our guests feel at home during their stays.
Our experience gained from the serviced apartment industry has given us a wealth of knowledge of the North East becoming popular amongst those looking for long-term, short-term and corporate accommodation.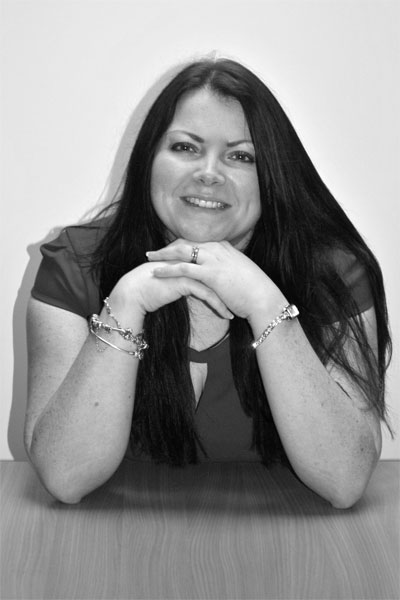 A north east apartment provider is celebrating this week after being shortlisted for a prestigious national award – representing the region in the process. Week2Week Serviced Apartments has been awarded a place on the
...
Read More