Newcastle Cathedral is one of the most beautiful and historic buildings in Newcastle. The spire has dominated Newcastle's skyline and served as a prominent landmark and navigation point for ships in the River Tyne for over 500 years.
The Cathedral holds many special services, events and concerts throughout the year.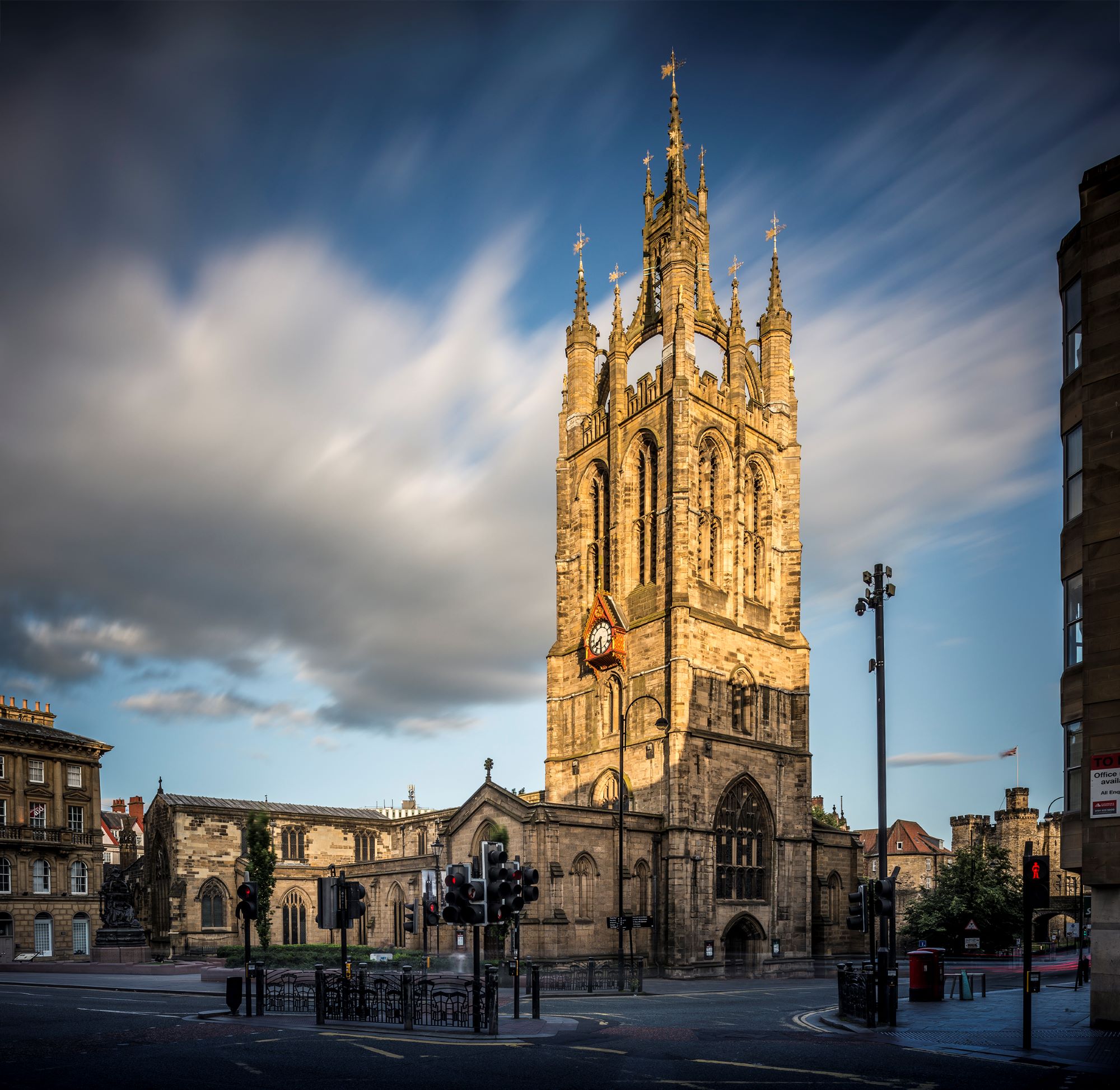 Newcastle Cathedral is excited to announce a new website launch taking effect this month. The revamped site, which utilises the new domain name newcastlecathedral.org.uk, offers a clean, modern design with easy navigation and reflects
...
Read More