Newcastle Cathedral is one of the most beautiful and historic buildings in Newcastle. The spire has dominated Newcastle's skyline and served as a prominent landmark and navigation point for ships in the River Tyne for over 500 years.
The Cathedral holds many special services, events and concerts throughout the year.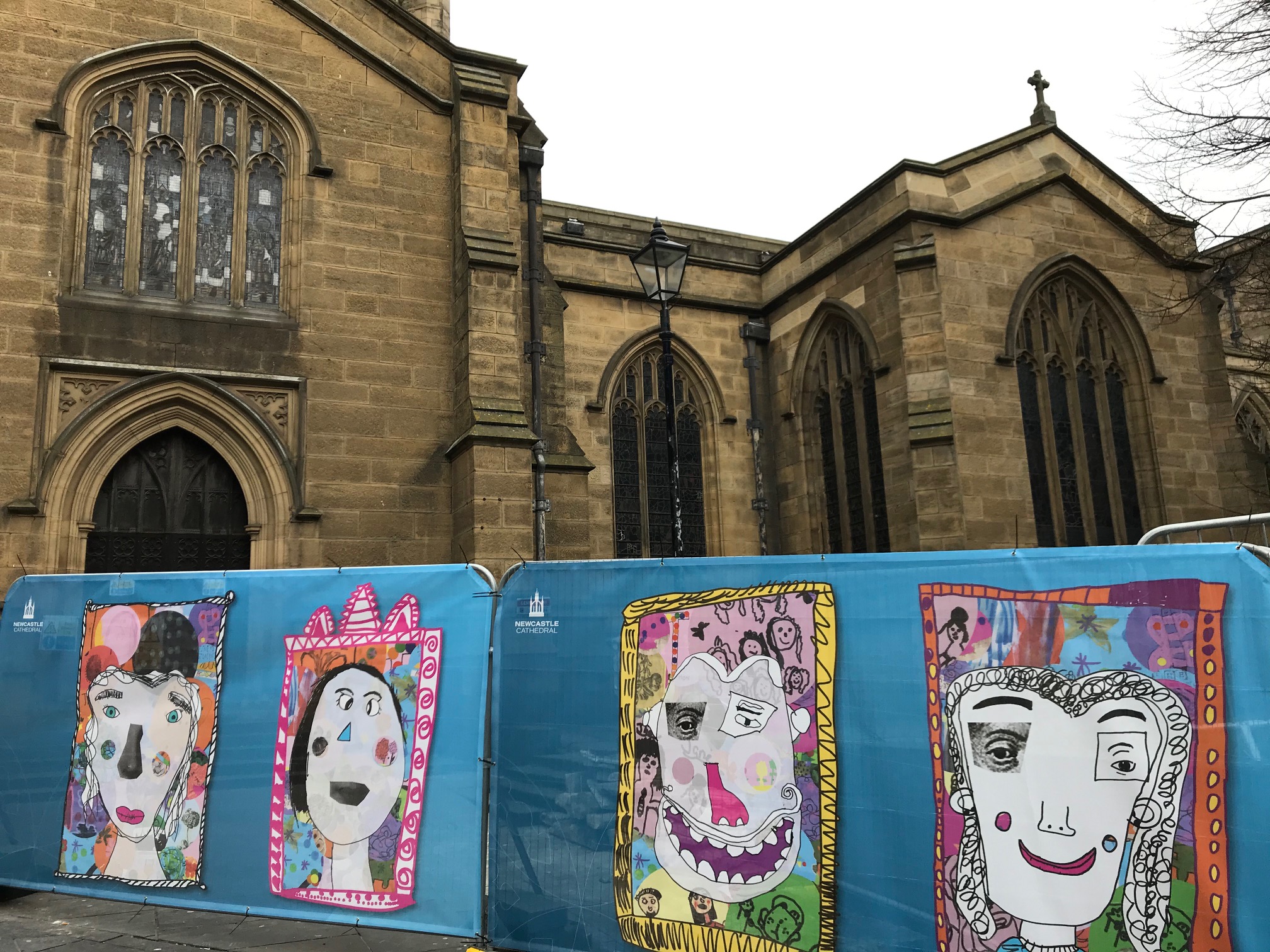 A two metre high outdoor art exhibition featuring some of Newcastle upon Tyne's most interesting historical figures goes on display around the perimeter of Newcastle Cathedral today. Cathedral Characters is a collection of exciting
...
Read More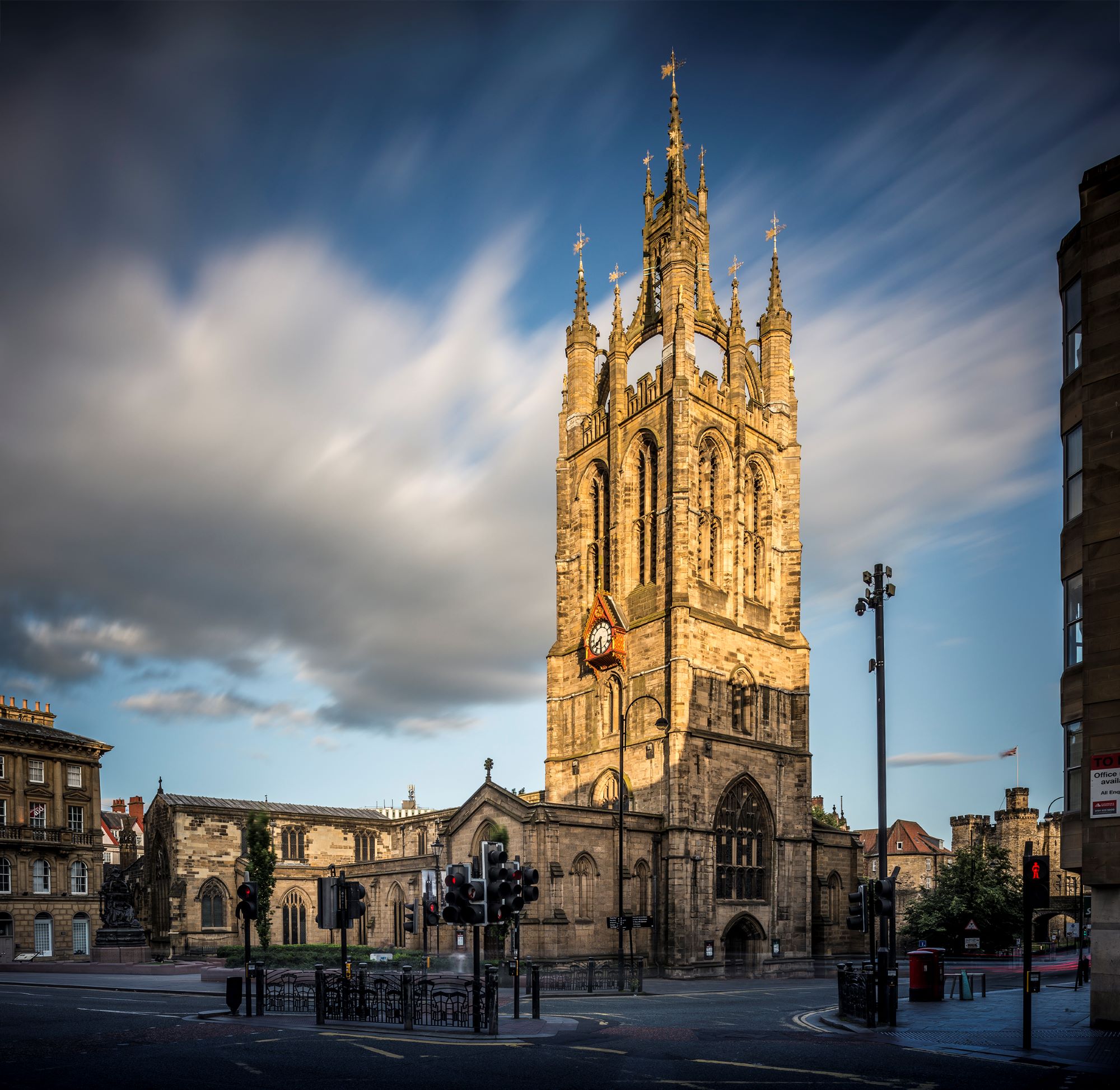 Newcastle Cathedral is excited to announce a new website launch taking effect this month. The revamped site, which utilises the new domain name newcastlecathedral.org.uk, offers a clean, modern design with easy navigation and reflects
...
Read More