109 years after Sam Smith began his business, we continue to deliver door-to-door over 260,000 customers throughout the UK. From humble beginnings in Newcastle Upon Tyne, we now have 35 offices across the country. Our sales people battle through all weathers to make sure that our customers get their regular delivery. With a wide range of products to choose from, our salespeople carry the well-known Ringtons basket to each customer's door.
We also provide the nations superior cafes, restaurants, hotels and workplaces with the best tea and coffee via our successful wholesale division, Ringtons Beverages. Our online store allows customers all over the world to get Ringtons deliveries, from our highest quality teas and coffees to our fantastic range of biscuits and sweet treats, and even stylish homeware pieces.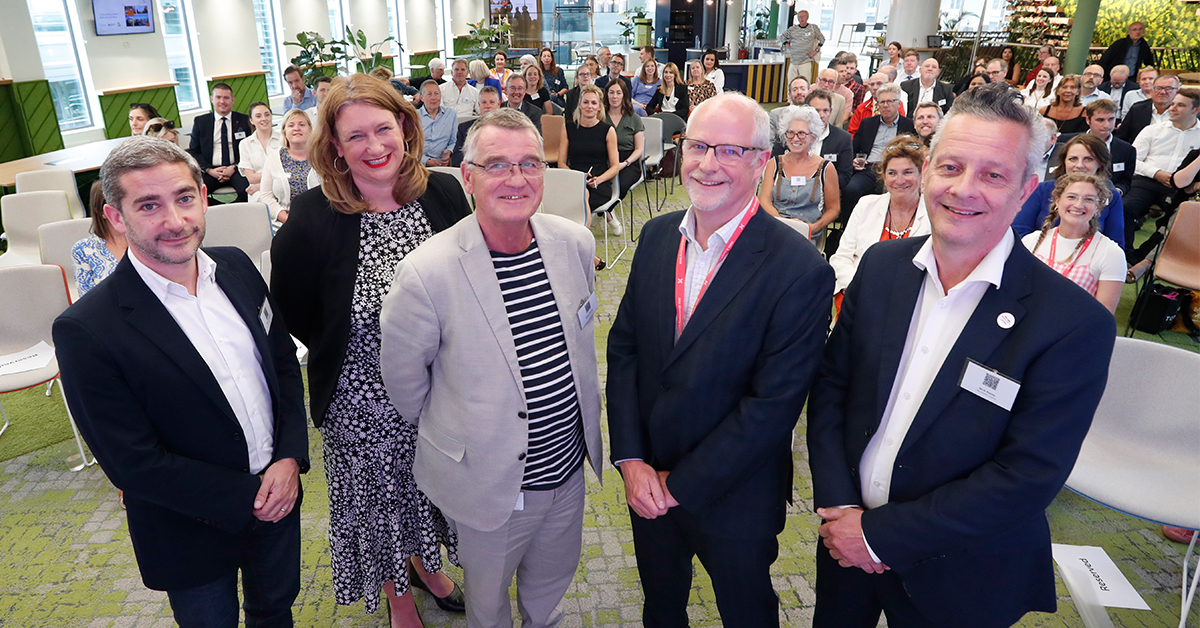 NGI's newly published report showcases £2.25m funding for tourism and job creation while celebrating a year of impactful partnerships for the North East.
...
Read More