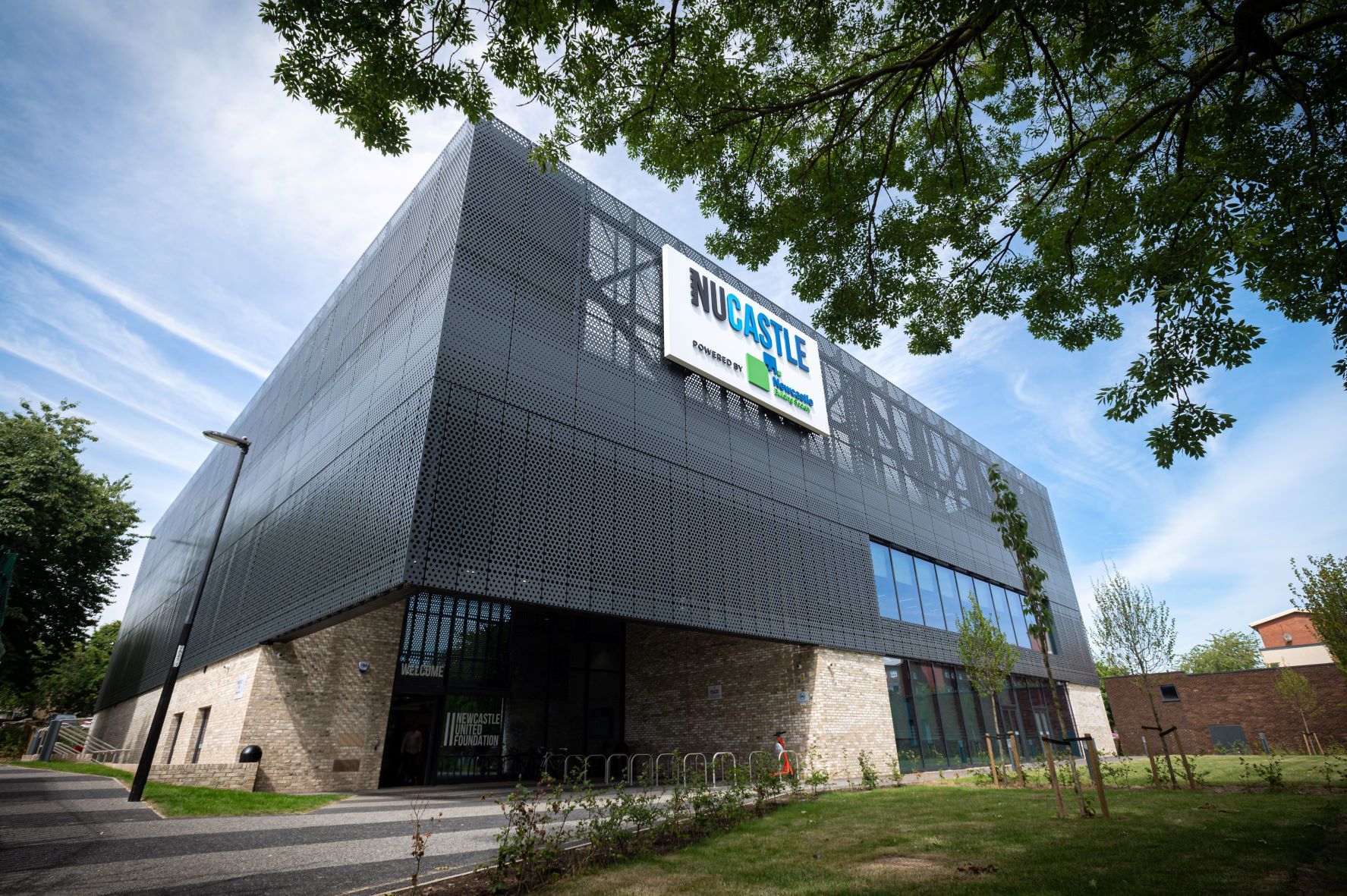 NU Foundation is an organisation is a team of more than 100 permanent and fixed term staff, sessional coaches and volunteers working to provide meaningful opportunities to change and improve the lives of people across the North East. They use our region's passion for football to make a difference and help people achieve their goals, on the pitch, in the classroom, in life, inspired by the brand of Newcastle United.
The NU Foundation is proud to have supported over 26,000 children, young adults, families, and older generations, uniting them through their shared passion for football. They recognize the power of Newcastle United in bringing together a city and a region, and the Foundation plays an integral role in making that connection a reality.
The Foundation has earned the respect and support of other community-focused organisations, individuals, public sector organisations, and businesses with a common goal in mind. With continued and invaluable support from Newcastle United Football Club and the Premier League, NU foundation work together to change lives.
Address
Newcastle United Foundation
NUCASTLE
Diana Street
Newcastle-upon-Tyne
NE4 6BQ