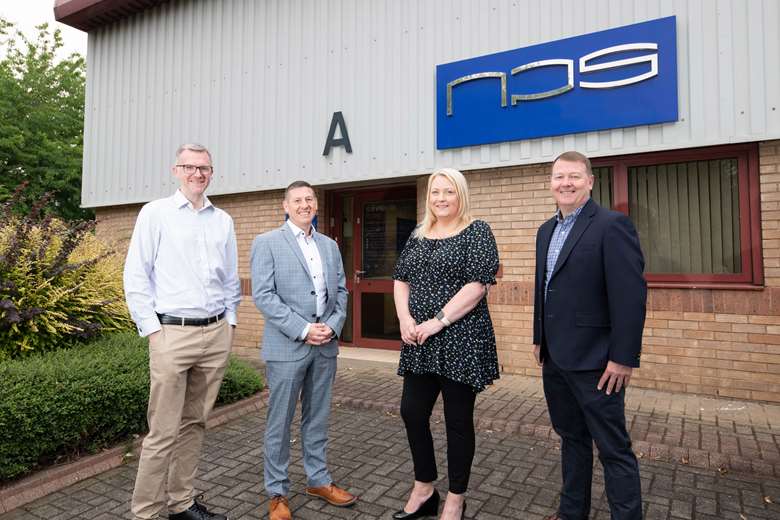 NPS is a well-established specialist solution services company located in the heart of the North East. Their print story began 50 years ago, and they have a passion for innovation and delivering the highest quality products.
The experienced printing team at NPS includes exceptional graphic and web designers, talented lithographic and digital printers, print finishing, and a dedicated sourcing team who take pride in every project from conception to completion.
They are empowered to be creative and able to understand, design, brand, produce, and distribute all concepts of printed materials, from everyday business cards and letterheads to stand-out large-format displays, eye-catching marketing materials, and unique promotional items.
Additionally, NPS offers services such as scanning and archiving, direct mailing, storage, and fulfilment. NPS becomes a welcomed extension to their clients' teams and shares the same drive to succeed. NPS's dedicated sourcing team takes pride in every project, from conception to completion, able to understand and meet their client's requirements by sourcing the very best quality products to meet the quality demands of today's industries.
Contact 
Unit 4, Whitehouse Industrial Estate
Newcastle upon Tyne, NE15 6LN