Mortal Fools is an award-winning theatre, drama and creative learning charity working with businesses, leaders, communities and young people. We provide galvanising learning environments to build the skills and knowledge to understand, form and maintain better relationships.
One way  Mortal Fools do this is via CONNECT - a training and professional development programme and a high impact, practical, energizing workforce investment, unlocking authentic people power, alongside organisational success and resilience. The programme offers dynamic, and effective approaches to developing leadership practice, engaging communication, managing difficult conversations, understanding growth mindset and fear, enhancing presentation skills, team dynamics, digital pitching, and emotional resilience & well-being.
CONNECT financially supports Mortal Fools' work as a charity supporting 1000s of young people and is a way for organisations to demonstrate a tangible commitment to ESG work. Mortal Fools' creative interventions with young people aged 7-19years make a transformational difference to their wellbeing, employability, confidence, and capability –enabling and empowering young people to scaffold towards a healthy, fruitful future.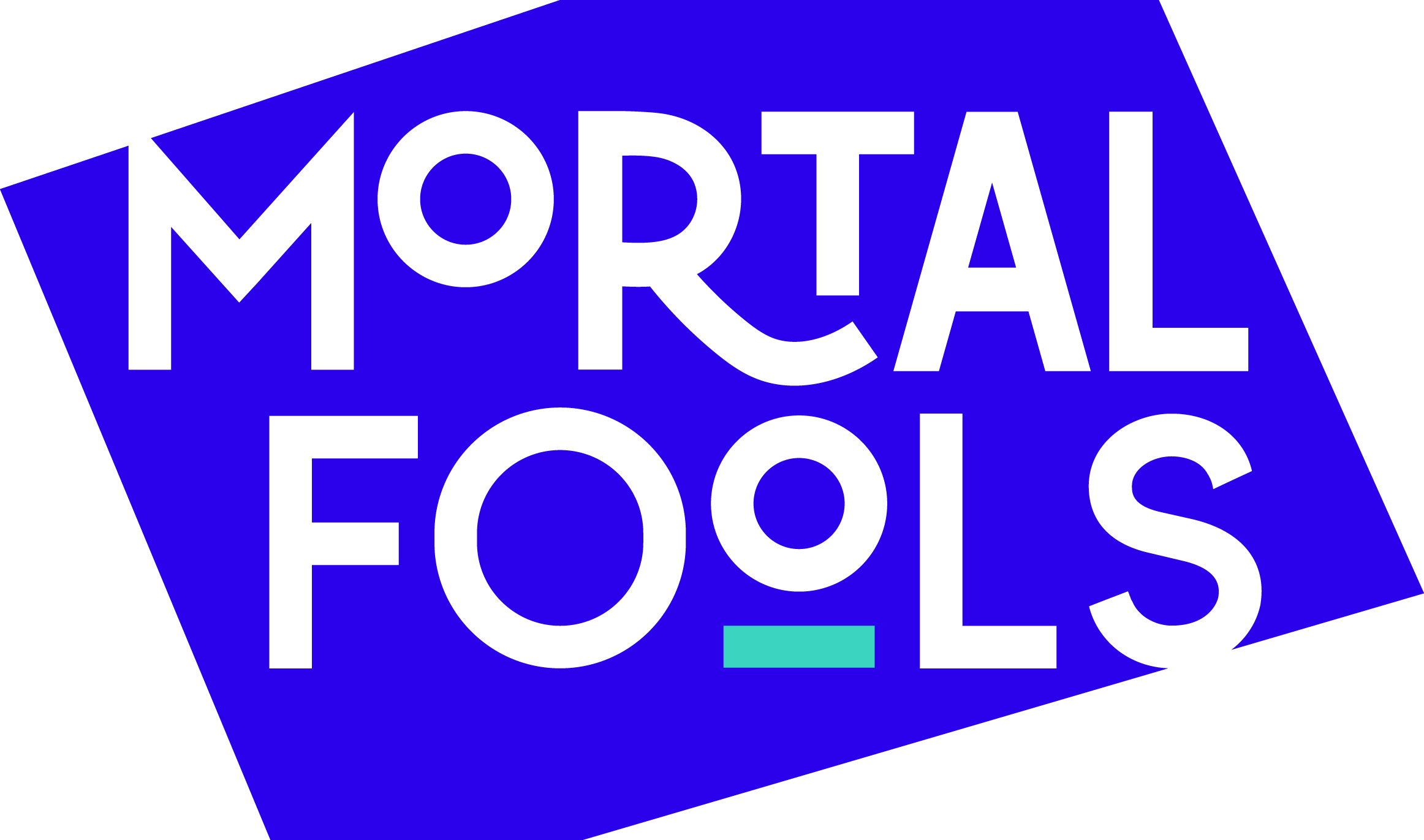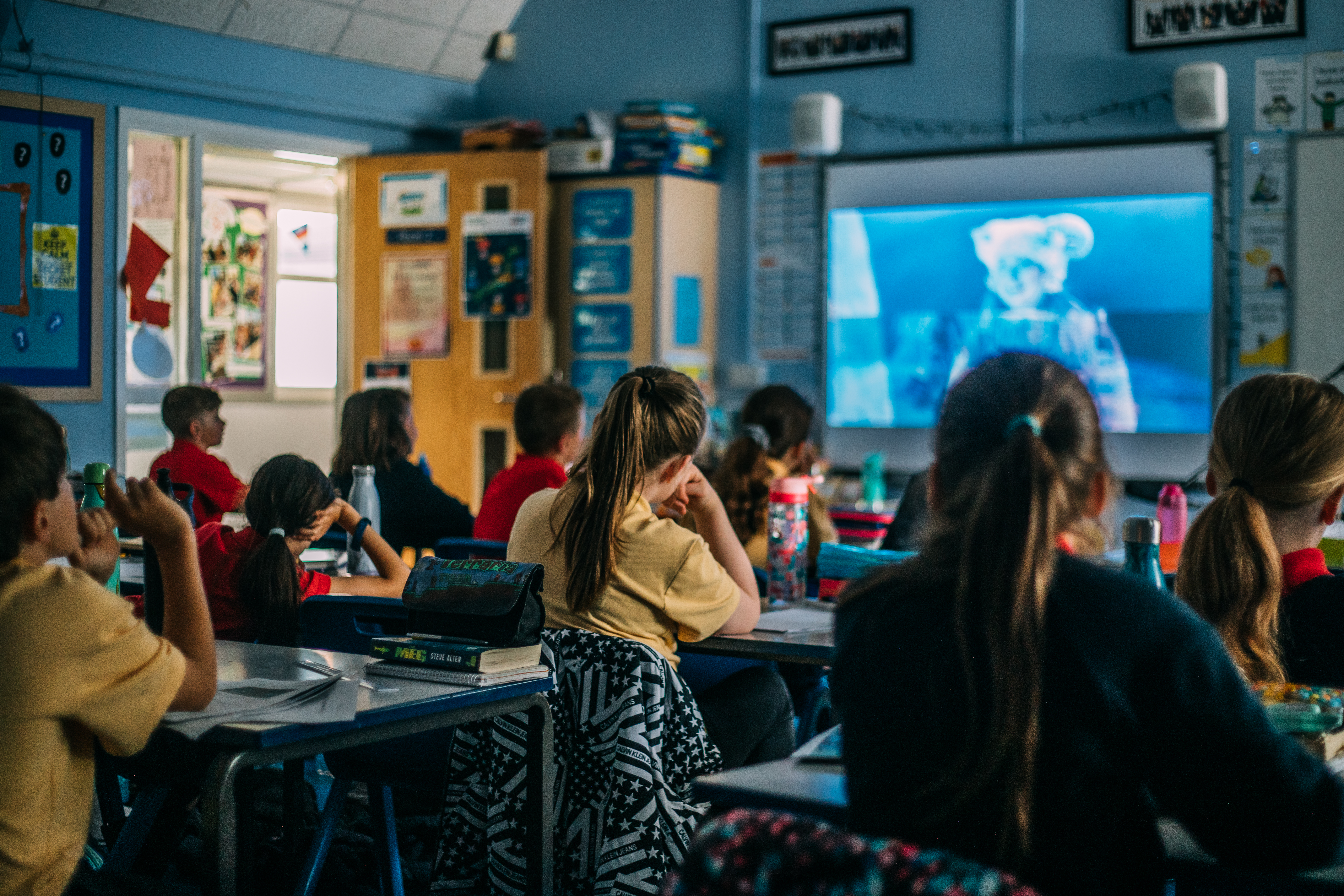 A unique programme supporting children aged 7-11 years with their mental health has secured the backing of two of the region's most prominent businesses. Law firm Muckle LLP and architecture practice Ryder Architecture have
...
Read More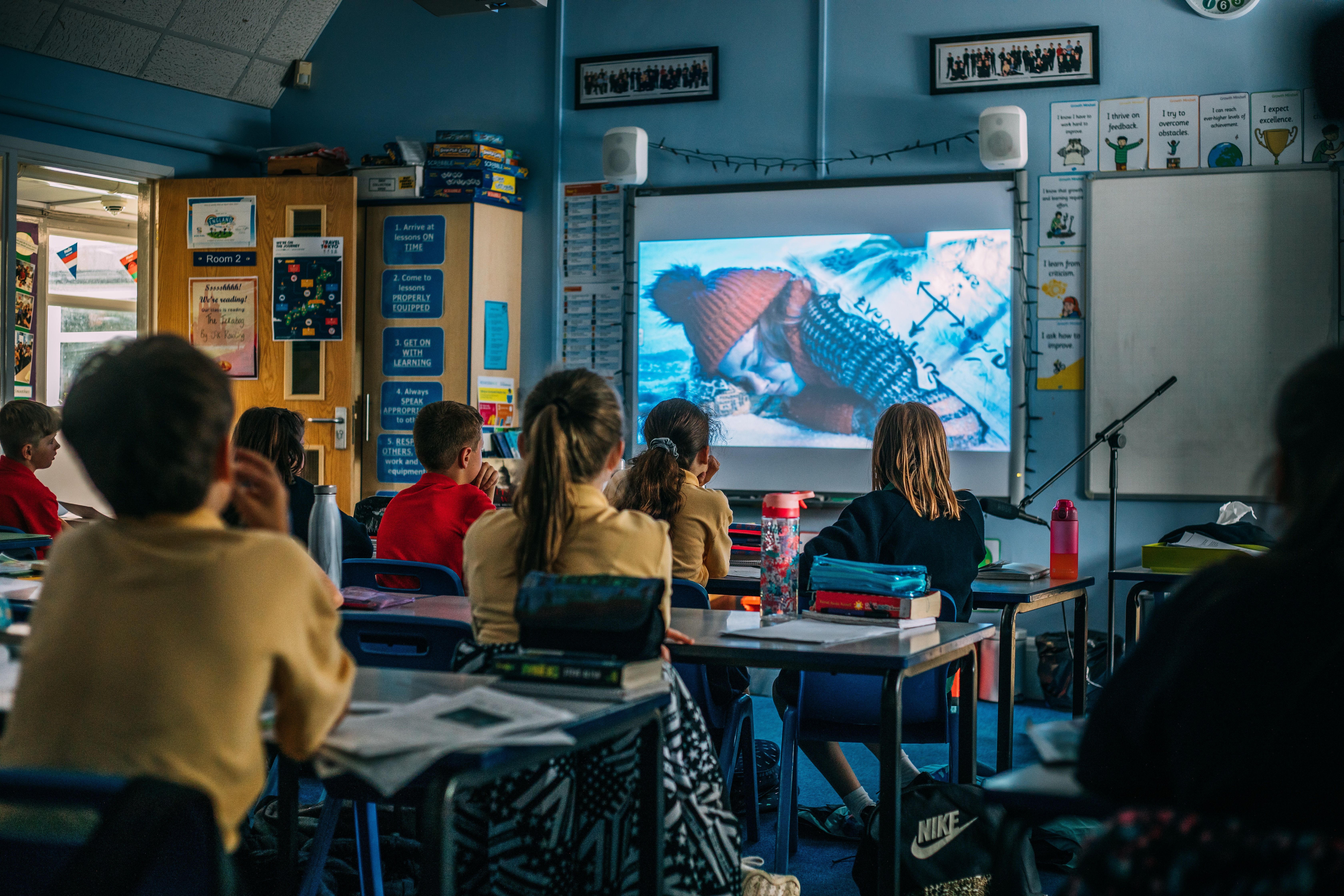 A new partnership between a local creative intervention programme and the North of Tyne Combined Authority (NTCA) aims to support the mental health of children across Newcastle, North Tyneside and Northumberland. Award-winning theatre, drama
...
Read More