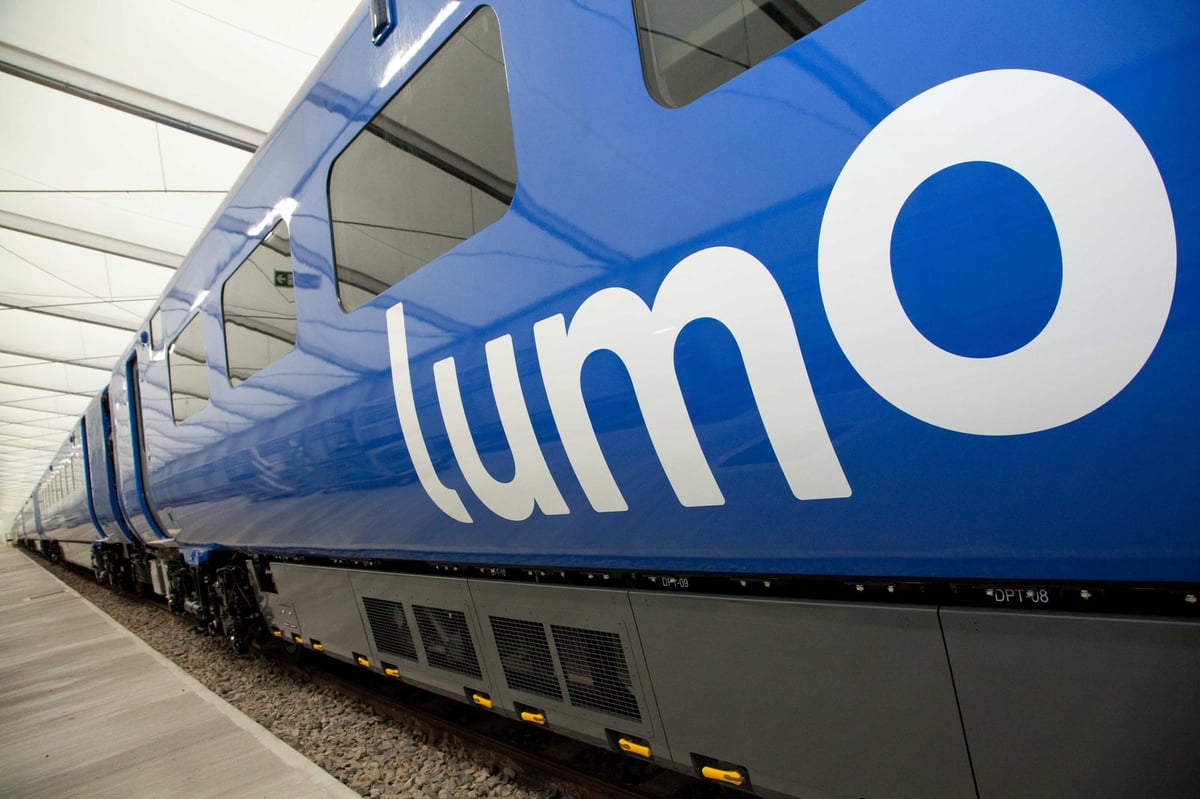 Lumo is a brand new travel service, travelling exclusively on the East Coast of the UK between London & Edinburgh, calling at Stevenage, Newcastle & Morpeth, aiming to improve regional connectivity by offering passengers a more convenient and environmentally friendly alternative to flying.
Lumo's 100% high speed electric trains showcase its impressive green credentials, going even further by offering over 50% of their onboard menu as plant based to make waste easier to recycle.
By being 100% digital, Lumo reduce their carbon impact through the use of paper, even their uniforms are responsibly sourced and can be entirely recycled at the end of use.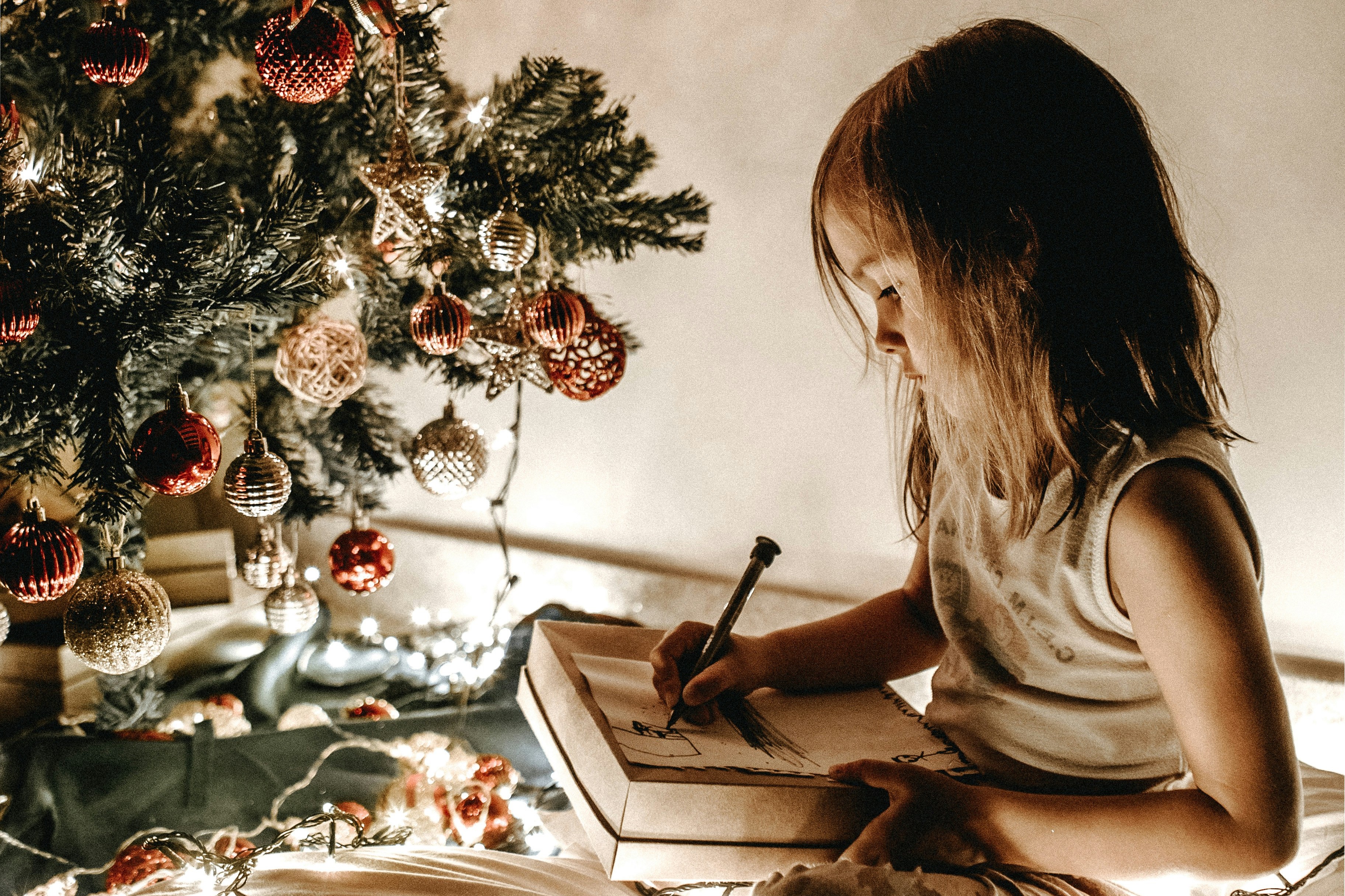 Children in Newcastle and Gateshead are being encouraged to get creative this Christmas by entering a poetry competition, inspired by the Toon. Launched today by Newcastle based rail operator Lumo, the winning festive poem
...
Read More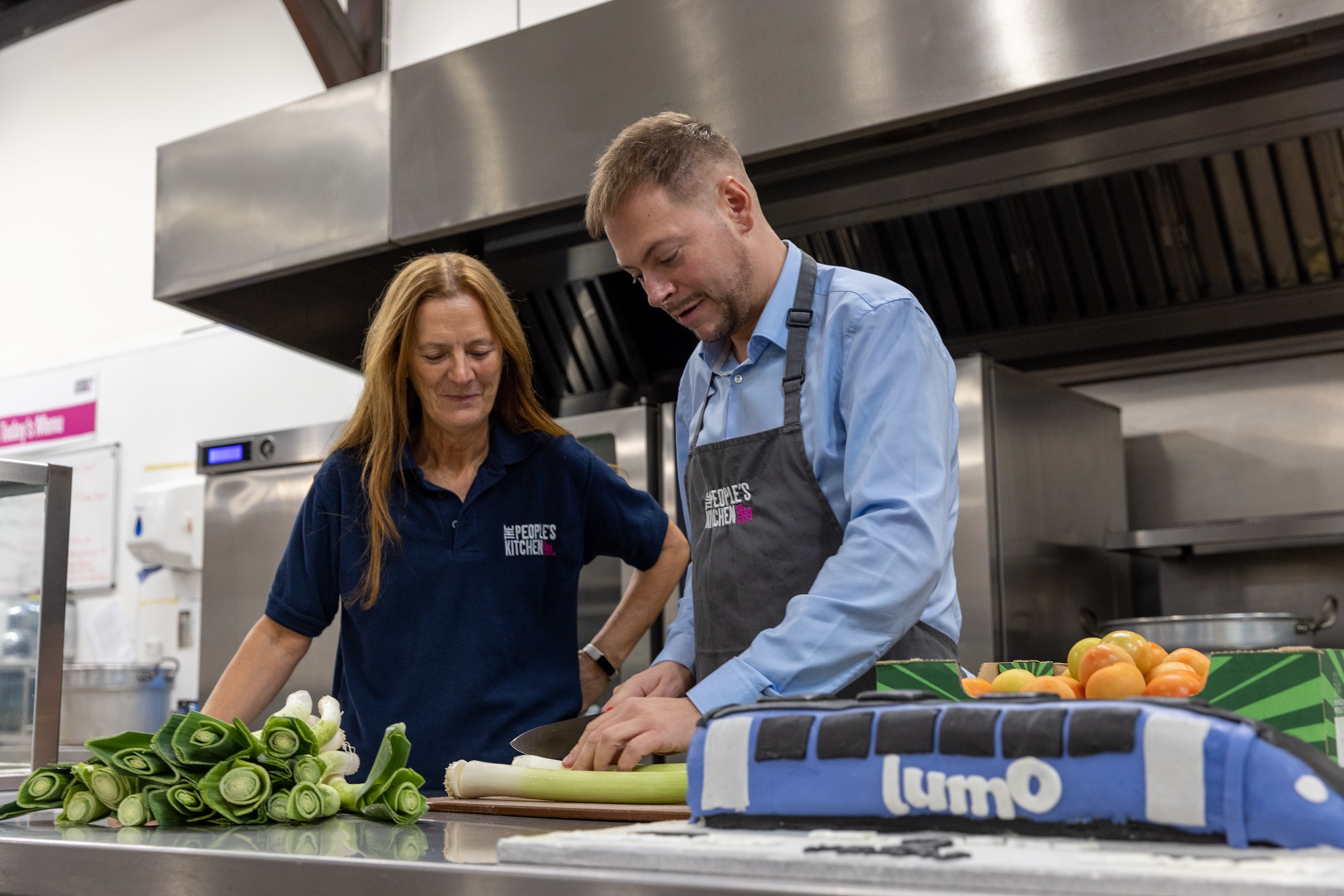 Homeless charity People's Kitchen to receive fundraising support as part of Lumo's 2nd birthday activities. A Newcastle charity tackling homelessness across the city is set to receive a fundraising boost from train operator Lumo.
...
Read More