The Hanro Group is a substantial privately owned property investment and development group based in Newcastle upon Tyne, founded in 1921.
The investment portfolio currently has a value in the order of £170 million. In addition the development stock accounts for a further £150 million. The in-house management team has a wide range of experience throughout the finance and commercial property markets. This, together with the local and regional market knowledge and proven track record, places the Company in a strong position to pursue selective investment and development throughout the North of England.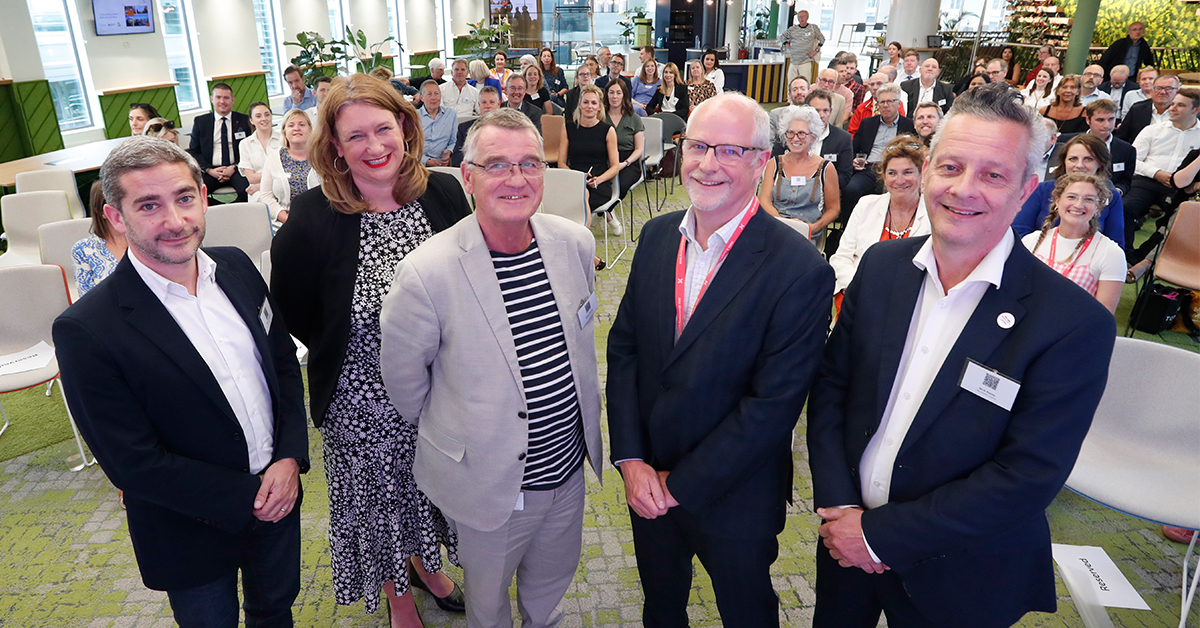 NGI's newly published report showcases £2.25m funding for tourism and job creation while celebrating a year of impactful partnerships for the North East.
...
Read More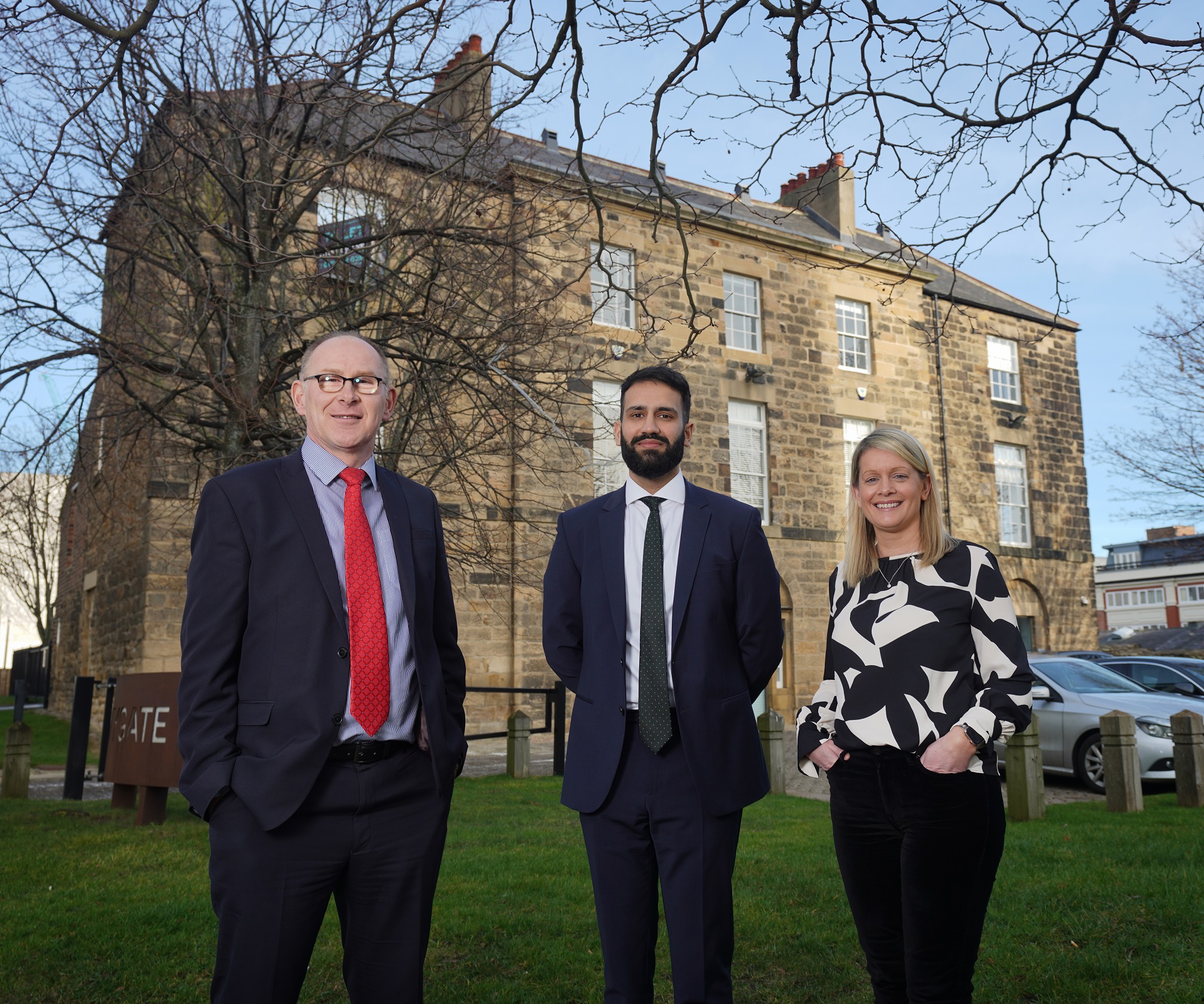 Newcastle-based property firm The Hanro Group has announced senior appointments as it looks to develop and expand its investment and development operations. Newcastle University graduate, Gagan Jagpal has been recruited as portfolio manager, bringing more than seven
...
Read More