With over 50 years of experience, we are the UK's most effective and influential business organisation.
We provide our members with the influence, insight and access they need to plan ahead with confidence and grow. We represent their views as we work with policymakers to deliver a healthy environment for businesses to succeed, create jobs and ultimately, drive economic growth and prosperity.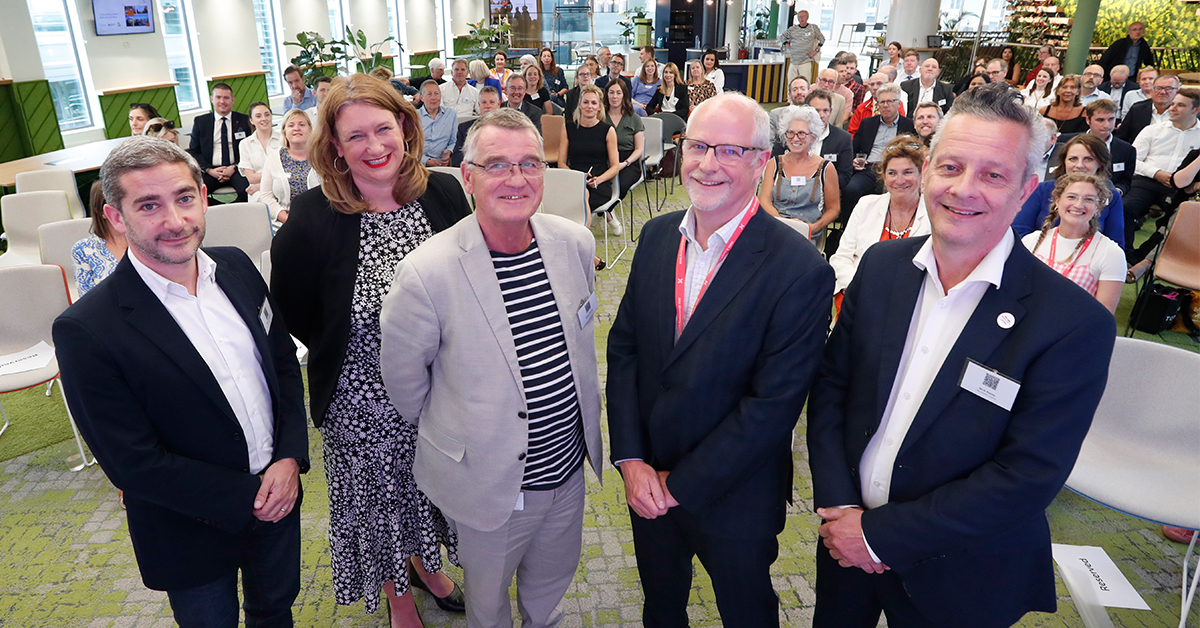 NGI's newly published report showcases £2.25m funding for tourism and job creation while celebrating a year of impactful partnerships for the North East.
...
Read More