The Tyne Theatre and Opera House is a Grade 1 listed theatre rated "in the top 4% of listed buildings" by English Heritage and is afforded a three-star (the highest) rating by the Theatres Trust, "a very fine theatre of the highest theatrical and architectural quality".
Back in January 2015 the theatre was given a new lease of life when a new operating company, Tyne Theatre & Opera House Ltd was set up to operate and manage the business. The Limited Company is the Preservation Trust's subsidiary. Together with the operating company, the Trustees of the Tyne Theatre & Opera House Preservation Trust are committed to restoring the theatre to its former glory and raising the necessary funds to ensure that its heritage is sustained for future generations.

Julia Donaldson and Axel Scheffler's much-loved Zog comes to life at the Tyne Theatre from 10th to 12th May 2019. Mike Shepherd's magical adaptation, with Johnny Flynn's sumptuous folk score and Katie Sykes' designs,
...
Read More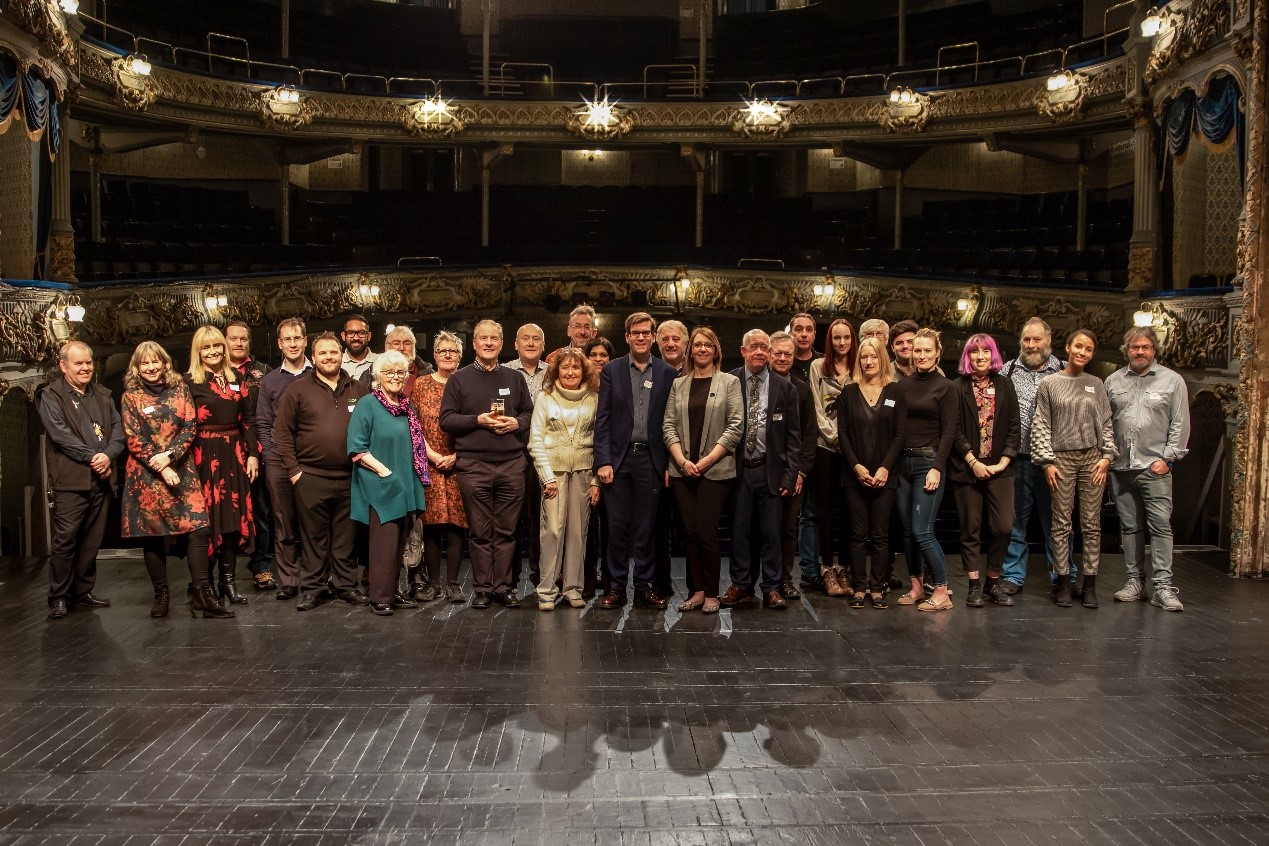 The Tyne Theatre and Opera House are celebrating five years since becoming an independent venue in January 2015. In the five years whilst operating independently, the Theatre has seen significant and growing success which
...
Read More