Inspiring people to visit and to live, learn, work and invest in NewcastleGateshead
The NewcastleGateshead Initiative PR team provides a 24hr media service for journalists, businesses and industry professionals seeking up-to-date and factual information about the destination.
We boast a wealth of knowledge and expertise to support journalists, from business editors to feature writers, broadcasters to bloggers. So whether it's events listings, interviewees, feature ideas, support with media visits, facts and figures, great photography or simply a good old fashioned news story, the NewcastleGateshead Initiative PR team should be your first port of call.
We're a talented team (Chartered Institute of Public Relations 'Gold' winners for outstanding in-house team at PRide Awards North East) with experience in tourism, events and business PR, we are dedicated to delivering a quick and professional service.
If you have an urgent media enquiry please dial 0191 440 5777 to speak to a member of the team. To contact a specific member of the team please e-mail them by clicking on their links below.
Communications Team Contacts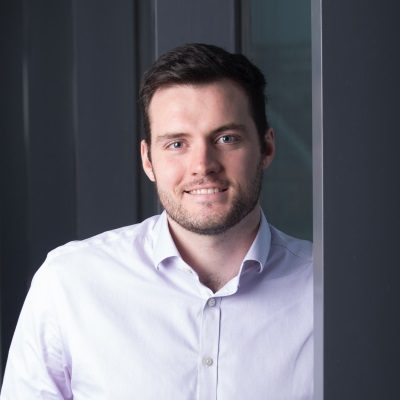 PR & Communications Manager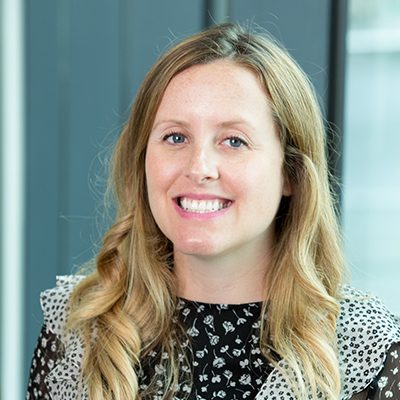 Marketing & Communications Manager