Fast becoming the UK's first choice production company and AV supplier, providing innovative and technical solutions for all your event needs - conference services, event management, video production, equipment hire, set design and build, lighting and sound, outdoor projection and graphic design. Multi-skilled technicians from both theatrical and corporate backgrounds, together with state of the art equipment, ensure that every event runs exactly to plan. With excellent customer care and a 24-hour service, you really are guaranteed a slick, flawless experience.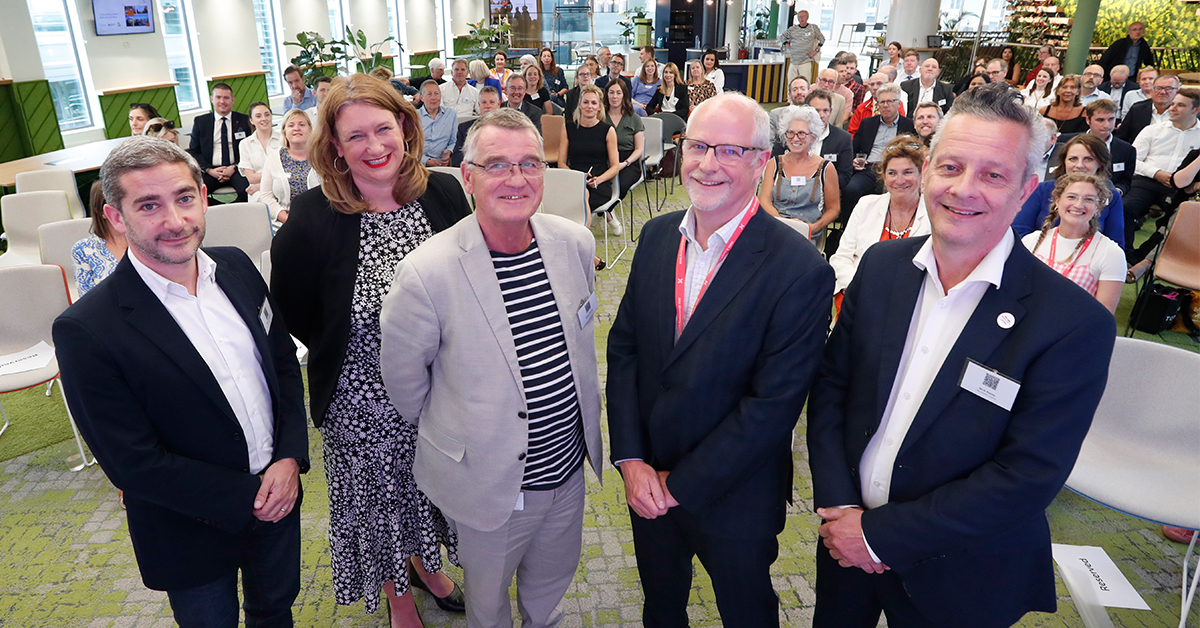 NGI's newly published report showcases £2.25m funding for tourism and job creation while celebrating a year of impactful partnerships for the North East.
...
Read More
Such is the scale of R&B Group's Newcastle 'event production' operation their vehicles drive the equivalent of twice around the world each year delivering fabulous events. Recently R&B has become well known for projection
...
Read More