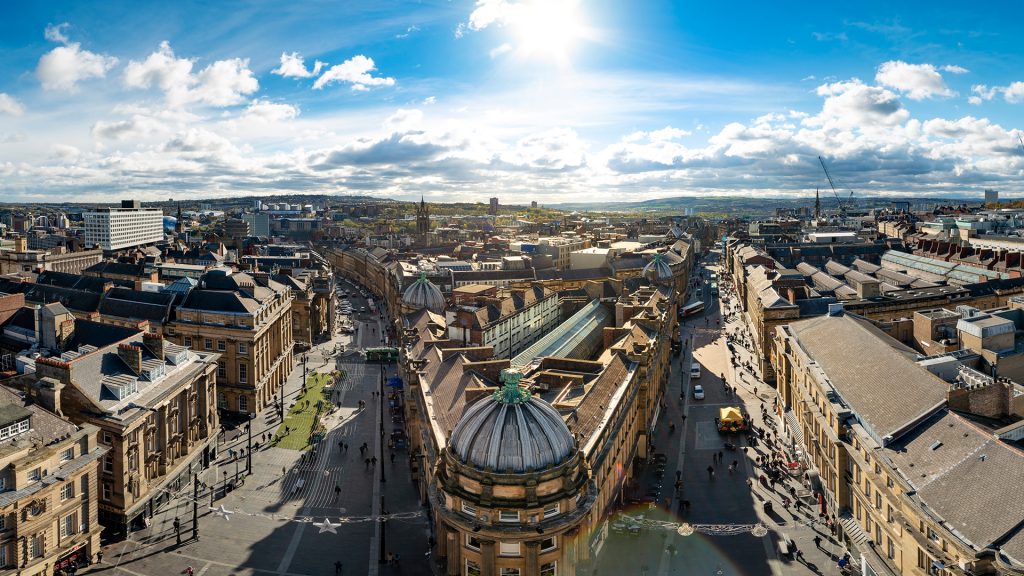 As NewcastleGateshead looks ahead to the gradual easing of lockdown restrictions, many tourism and hospitality businesses will be planning for reopening.
The team at NewcastleGateshead Initiative is here to support businesses along the way and has collated a checklist of what you can do to ensure your business is best represented within our marketing activity.

Keep us informed
We would love to continue to include you in our marketing activity and amplify your campaigns and reopening plans through our channels.
Share your reopening information with us for inclusion on our leisure channels, including any updates to operating hours, pre-booking information, covid-safe procedures and accreditation. 
Upload your events for potential inclusion on newcastlegateshead.com using our online submission form.
Keep us up to date with your latest news, share your press releases and alert us to your planned tourism-focused activity.
Email events@ngi.org.uk with any of the above updates.
Covid-safe accreditation

Reassure your returning customers and apply for We're Good to Go national accreditation which is a free UK-wide industry standard from VisitBritain.
Newcastle City Council have launched a Covid Compliant Assurance scheme. Newcastle businesses can apply for free to receive the accreditation ahead of reopening in April and May. 
We would also recommend that business events venues consider getting AIM Secure from the Meetings Industry Association (MIA). It's not a free accreditation but is the most recognised piece of work to help business events venues and the MIA has been working with government throughout the pandemic on its development. 

Exclusive to NGI partners
Refresh your listings on NewcastleGateshead.com – including images, video content, practical information and description. Email: events@ngi.org.uk. 
Image library and stock footage library (including video content)

We aim to refresh our image library as well as the stock footage library which we share with third-parties to promote the region… and need your help!
Content needs to be high-resolution (images and video) that is owned by you, with details of whether they are solely for use by NGI for our marketing activities or can be shared with third parties such as media and VisitBritain to be used by these organisations to promote the region in their activity.
Content for inclusion in our image library and stock footage library needs to include any expiry dates for licences and a contact name and details for any usage queries.
Email: info@ngi.org.uk with any questions and to share your content.

Spotlight Email

To support with NewcastleGateshead's reopening, we will be introducing a regular mid-month email to our leisure consumer database shining a spotlight on themed content, from sports, culture and nightlife to heritage and foodie hotspots. Look out for ways to get involved and a schedule for content requests. 

Convention Bureau opportunities

Engage with our convention bureau team's re-opening social media activity.
Refresh your listing on Venue Directory – contact the convention bureau if you need assistance.
---
Useful links:
Latest information and advice on reopening from VisitBritain
Newcastle City Council Covid business support
Gateshead Council Covid business support