---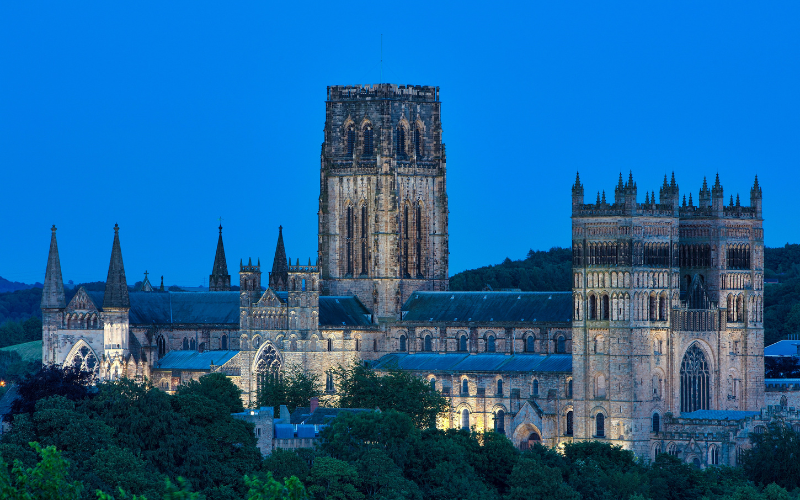 ---
The De Bois review of Destination Management Organisations (DMOs) in England, commissioned by the Department for Culture, Media and Sport (DCMS) examined, and assessed how DMOs across England are funded and structured in order to establish whether there may be a more efficient and effective model for supporting English tourism at the regional level.
To inform the review NGI hosted the first Inter-Ministerial Government Visitor Economy design sprint and a regional workshop chaired by Nick de Bois on the visitor economy – leading on the regional response to the review.
The UK Government published its response to the review in July 2022. The response recognised that DMOs are a vital part of England's tourism landscape, connecting with local businesses and Government agencies to attract investment and visitors across the regions, boosting the visitor economy. The response states that, for this to happen, it is necessary to transform the DMO landscape at a local level and address long-running concerns about the structure, funding models and fragmentation of England's DMO landscape.
Key outcomes:
DCMS will provide £4 million over the next three years to administer a new accreditation scheme, with this funding being used to create a Destination Development Pilot in one region of the country, giving one top tier DMO or a group of DMOs the opportunity and investment to restructure.
Under the new accreditation scheme, DMOs will be renamed Local Visitor Economy Partnerships (LVEPs). It set out Visit England's role in the implementation.
---