---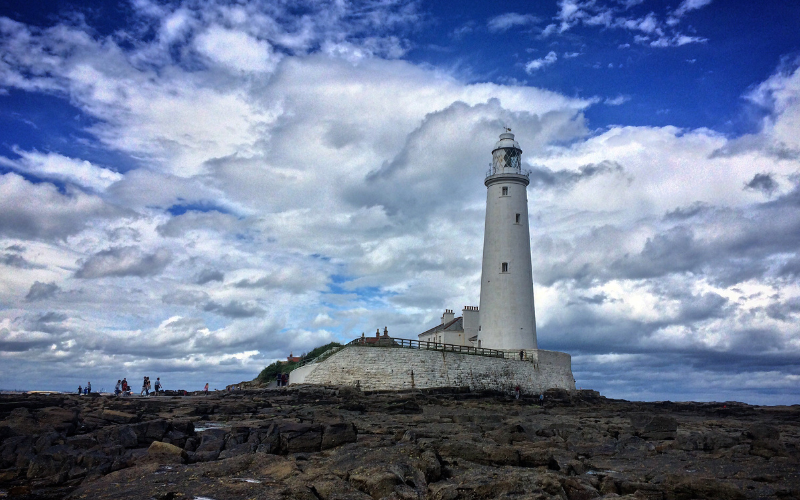 ---
Our visitor economy is the 4th biggest regional employer and pre Covid contributed £5.2bn to GDP (2019), yet still receives the lowest number of domestic and international visitors and the lowest amount of spend of any region in England – the untapped potential is significant. 
Our ambition is to double the value of the visitor economy over 10 years. This could support the provision of more than 25,000 new jobs in the sector.
Outcomes include:
To unlock the potential in the North East visitor economy delivering 6% growth per annum for the period of the DDP and a 10-year target of doubling the size of the visitor economy.
To create a pilot that disseminates best practice and learning on overcoming fragmentation and creates a co-ordinating framework for the regional visitor economy that is easily replicated by other LVEPs. 
To ensure that through work with VisitEngland and DCMS we can demonstrate clear evidence of the success of this proposed model to support future funding considerations. If the pilot is successful, the government will look to roll the partnership model out to other regions across England. 
The aim is to come together to create exciting new experiences that will extend the tourism season, attract new visitors, target new international markets, and create full-time, skilled jobs as well as tell the story of the North East of England in a compelling way through digital and bookable products and tools that are accessible to all.
The partnership will also aim to attract major international business events, supporting the launch of the £400 million international conference and events centre, The Sage in Gateshead in 2025 that will not only bring an additional one million visitors and attract leading international events and associations, but will act as a catalyst to drive return leisure visitors and to disperse visitor spend across the whole region.
By working in partnership, will also be able to create a clear and united offer to successfully pitch for funding and inward investment to develop the area's visitor economy including attracting new hotels, developing major attractions, building on the amazing heritage and cultural assets, growing the food and drink offer and maximising the potential of the region's natural assets including its dark skies, beaches, and national parks.
---