Quorum Business Park is a leading business location in the North East. Cutting edge offices deliver flexibility and one of the most cost effective financial packages in the UK. Quorum is home to a number of established occupiers, including a selection of local, national and international businesses.
At Quorum, it's not just about the office buildings, it's about creating a community lifestyle that enhances your working day. A great working environment coupled with a range of first-class amenities means everything is there, in one place. From its inception and planning, through construction and management of the park, Quorum foster and promote the very best environmental practices.
Quorum can offer the best in class offices with excellent and very good BREEAM ratings as well as flexible terms with lease lengths, break options and rental packages to suit all requirements.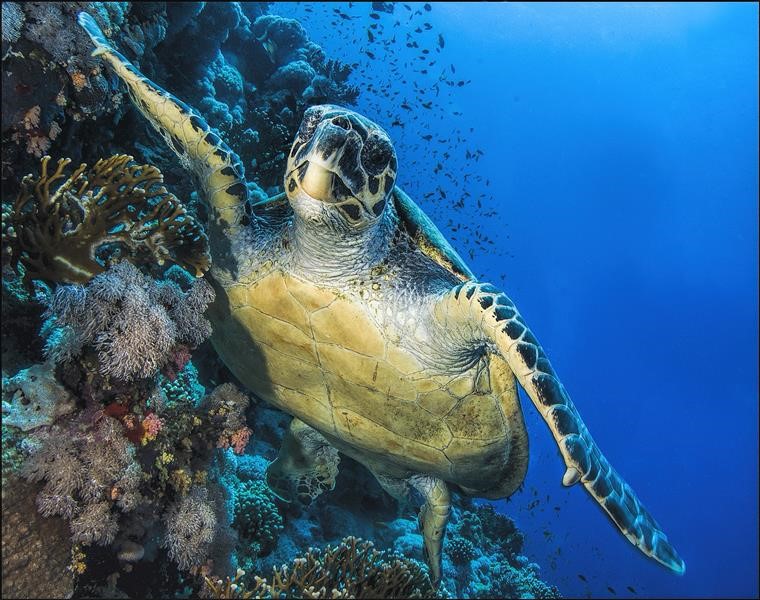 As someone who may be interested in photography, we would like to invite you and anyone you know who may also be interested, to our exhibition. WHERE: Q4, Quorum Business Park, Benton Lane, Newcastle
...
Read More
The first Quorum Jobs Fair takes place on Thursday 2 March where a huge range of opportunities will be on offer for job seekers. The event, at Quorum Business Park in North Tyneside, will showcase
...
Read More