The North of Tyne Combined Authority (NTCA) is a strategic regional governance body established in 2018 to drive economic growth, create jobs, and foster inclusive prosperity across the North of Tyne area in England. Comprising the local authorities of Newcastle upon Tyne, North Tyneside, and Northumberland, the NTCA aims to improve the quality of life for residents by working collaboratively with local businesses, public sector organizations, and community groups.
One of the key functions of the NTCA is to provide a unified voice for the region, advocating for the interests of its constituents at the national level. By pooling resources and expertise, the combined authority is better positioned to secure funding and influence government policy in areas such as infrastructure, housing, and skills development.
A central objective of the NTCA is to stimulate economic growth and create new job opportunities. To achieve this, the authority collaborates with local businesses to support innovation, enhance productivity, and attract investment. They also focus on developing key industries, such as advanced manufacturing, digital technology, and renewable energy, to foster a competitive and diverse regional economy.
Education and skills development form another crucial aspect of the NTCA's work. By partnering with educational institutions and training providers, the authority seeks to ensure that residents have access to high-quality education and employment opportunities. Initiatives in this area include the creation of apprenticeships, vocational training programs, and adult learning courses, designed to help individuals gain the skills needed to thrive in the modern workforce.
In addition to economic development, the NTCA is committed to creating a sustainable and environmentally responsible region. Through strategic planning, investment, and collaboration, the authority supports projects that promote energy efficiency, reduce carbon emissions, and protect natural resources. This includes the promotion of sustainable transport options, such as public transportation, cycling, and walking, as well as investments in renewable energy infrastructure.
In summary, the North of Tyne Combined Authority is a dynamic and collaborative governance body that seeks to improve the lives of residents in the North of Tyne area. By focusing on economic growth, skills development, and environmental sustainability, the NTCA is working to create a vibrant, inclusive, and prosperous region for all its inhabitants.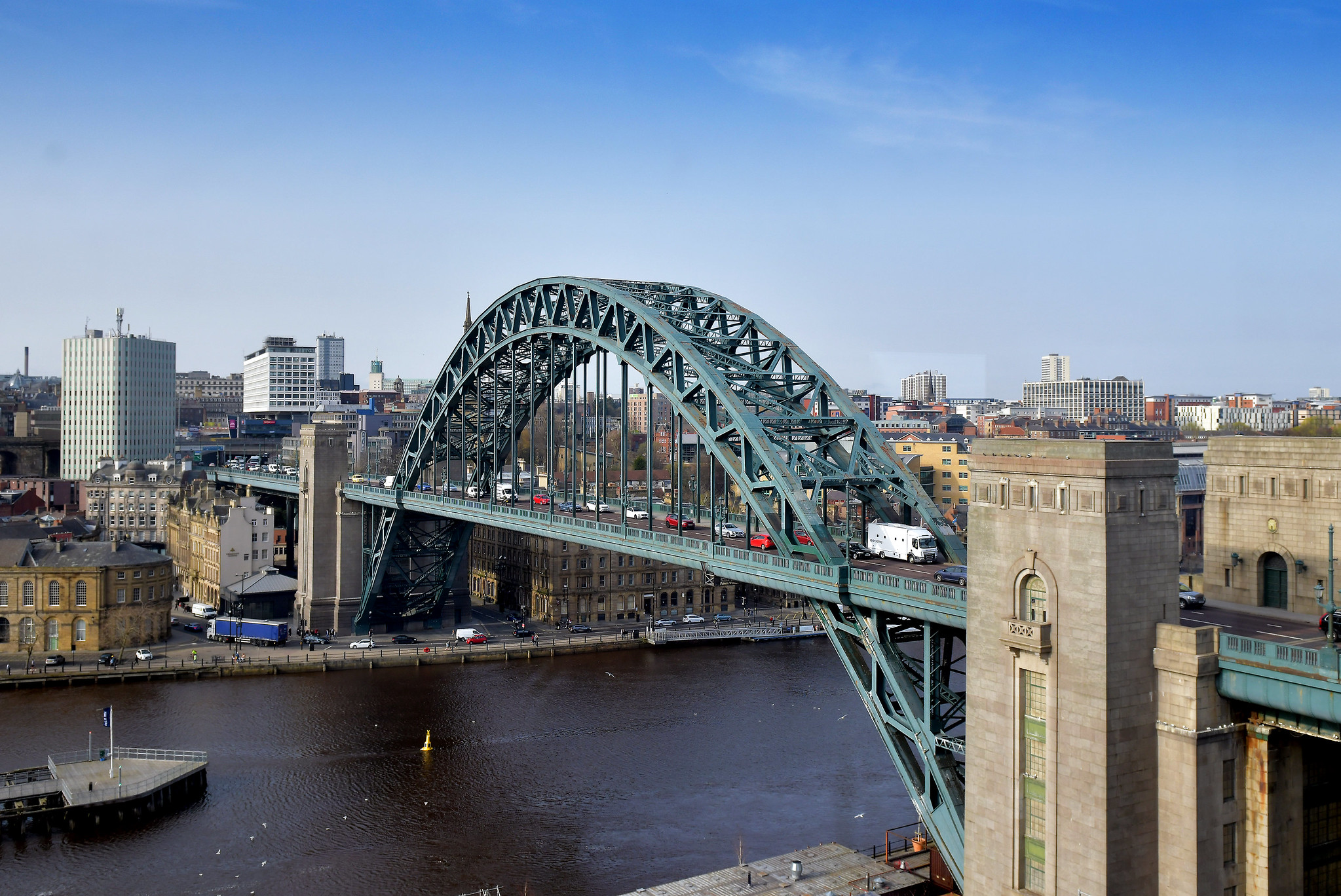 Email
Call:
North of Tyne Combined Authority
The Lumen
St James Boulevard
Newcastle Helix
Newcastle upon Tyne
NE4 5BZ