Happy guests and happy staff are at the heart of what we do.
With over 50 hotels and more than 11,800 rooms we have now become one of the leading players in the budget sector. Our next move is in other European countries. In Austria we have already opened the first four hotels in Salzburg and Vienna and rolled out in the UK in Edinburgh and London. By 2017 we plan to expand our network to 74 hotels with approximately 18,000 rooms, of which 5,700 are already outside Germany. These are ambitious goals that we will achieve with the support of our partners and the high motivation of our employees.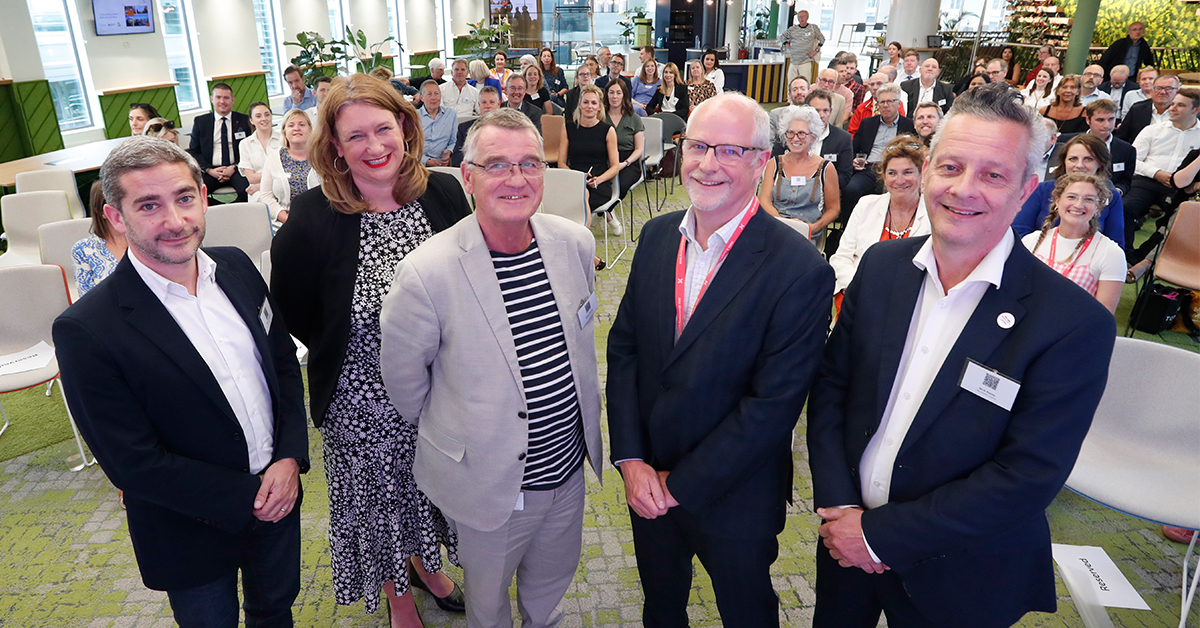 NGI's newly published report showcases £2.25m funding for tourism and job creation while celebrating a year of impactful partnerships for the North East.
...
Read More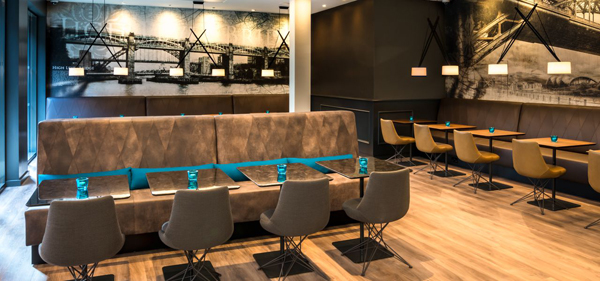 Northern Secrets hosted the largest association of agriculture business in Germany on a recent trip to the UK as they took in the sights as well as UK agricultural businesses. AGRAVIS Raiffeisen AG is
...
Read More