A genuine 14thC castle set in a 12-acre woodland estate with brush-mown lawns. All guest bed chambers have private facilities, some of which boast window seats set into 7ft-thick walls, sauna, spa bath, and 4-poster beds.
Castleview and Castle View Lodge, converted Grade I Listed buildings within the grounds, offer 10 additional guest rooms. All rooms have draped canopies over the bed, colour satellite TV and stunning views up to the main castle 80m away.
The magnificent drawing room, with blazing log fire, traceries and stained glass, together with the oak-panelled cocktail bar, compliment the intimate nature of the Josephine Restaurant.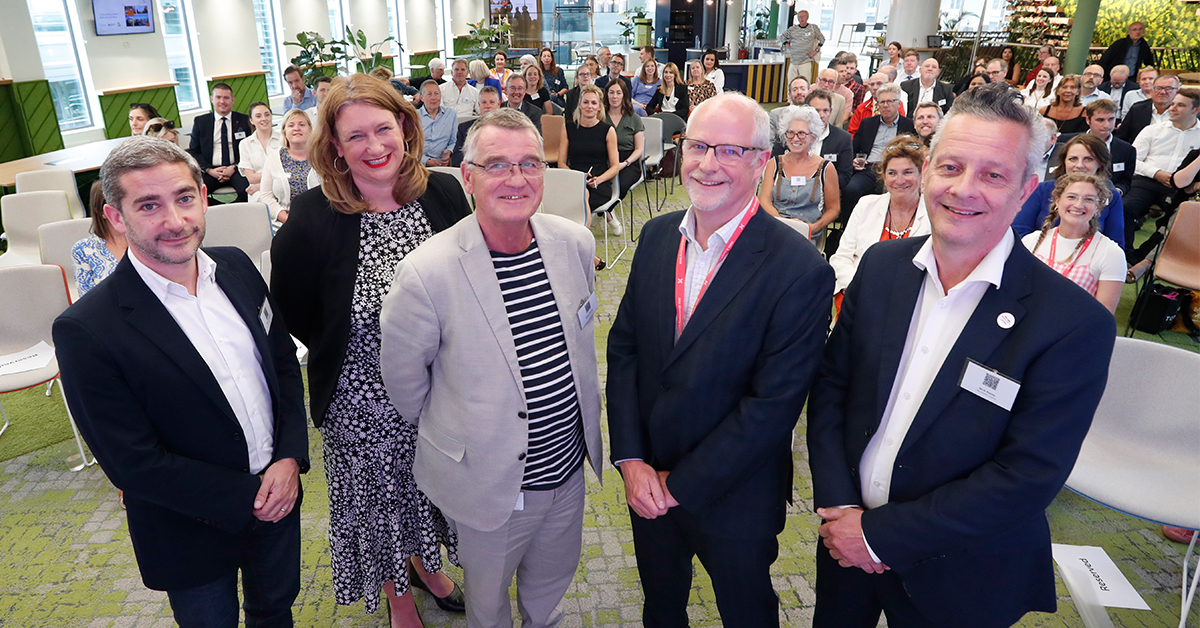 NGI's newly published report showcases £2.25m funding for tourism and job creation while celebrating a year of impactful partnerships for the North East.
...
Read More