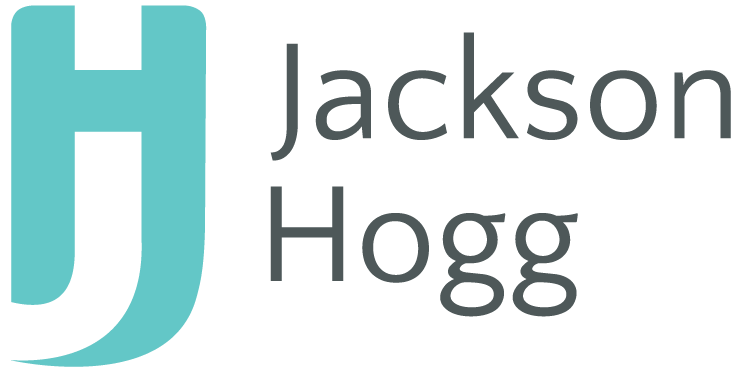 Jackson Hogg is a leading specialist recruitment and outsourced people services partner focusing on Science, Technology, Engineering and Manufacturing industries, internationally. Our team of discipline experts provide high quality, innovative recruitment and people services solutions to organisations seeking to find, train and retain exceptional talent across all functions. We offer a personal and tailored service that ensures you secure the right people for your organisation for the long term.
The core value of our business is care, this is central to everything we do. We care about candidates and clients, their careers, reputations and our business and people. We recognise the importance of the work we do and how this impacts people's lives therefore we always strive for excellence.
The team at Jackson Hogg encompasses specialist recruitment professionals focusing on Professional to Executive level appointments internationally, who are each experts in their field.