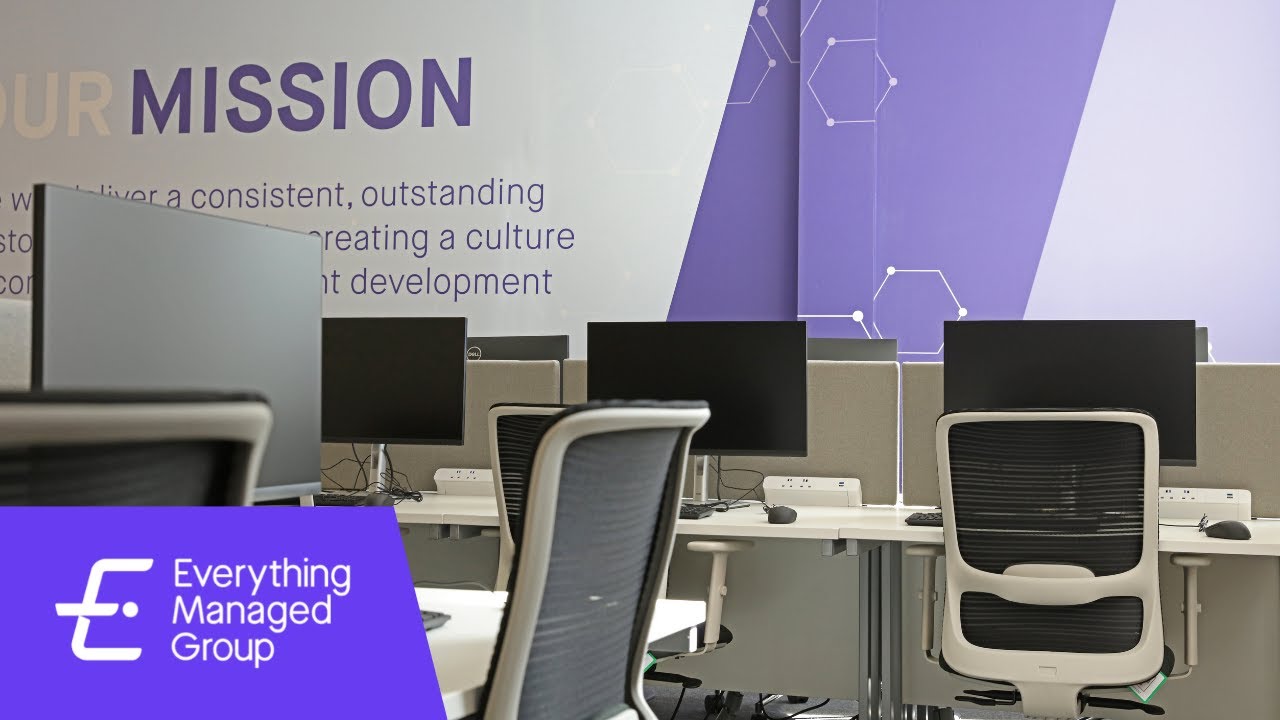 EverythingManaged is a UK-based company that provides waste management and payments solutions to businesses. Their waste management services include eco-friendly recycling and cleaner and greener waste management that aims to reduce the amount of waste going to landfill. They offer affordable bin collections with free bins and delivery, UK-wide coverage, and a quick and easy set up that can be completed in minutes. The company also provides great customer support through a dedicated team that is always ready to help businesses with their waste management needs.
EverythingManaged's payment solutions include various options for businesses to accept payments from their customers, including accepting major credit and debit cards online, EPOS systems that enable businesses to run their entire operation from a single point of sale system, card machines for face-to-face transactions, and virtual terminals for secure phone payments.
The company's goal is to provide services and technologies that help businesses achieve their commercial goals, skyrocket sales, and ultimately flourish during demanding times. EverythingManaged is committed to helping businesses take control of their waste and payment solutions with hassle-free and affordable services that allow them to focus on their core operations.
Tomahawk & Rio Steakhouse Group have a growing portfolio of sites (19 currently) and are driven to reduce increasing transaction fees whilst implementing a common system approach linking all tills with PDQs. The hospitality
...
Read More