Big Purple Productions Ltd is an Audio Visual specialist and Production Management company.
Through a team of creative production managers and expert technical engineers, we offer all the services required to deliver outstanding events.
At Big Purple Productions we work with you to understand your event requirements and expectation. We then develop an event concept building on your brand and deliver all the necessary technical elements, production aspects and stage management to bring your event to life.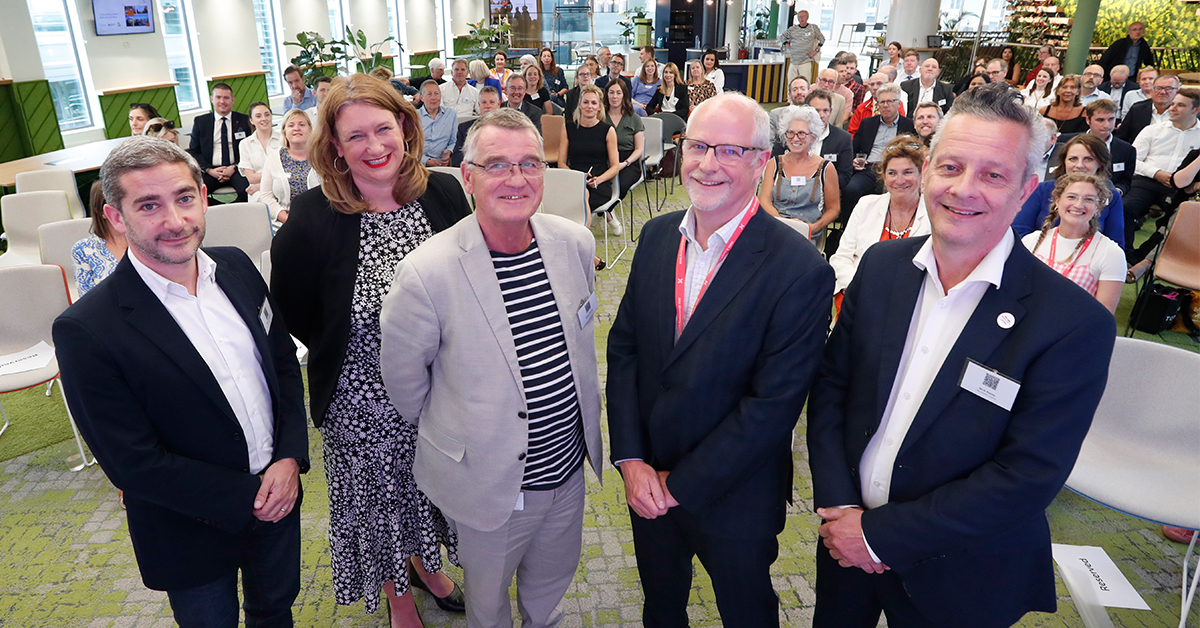 NGI's newly published report showcases £2.25m funding for tourism and job creation while celebrating a year of impactful partnerships for the North East.
...
Read More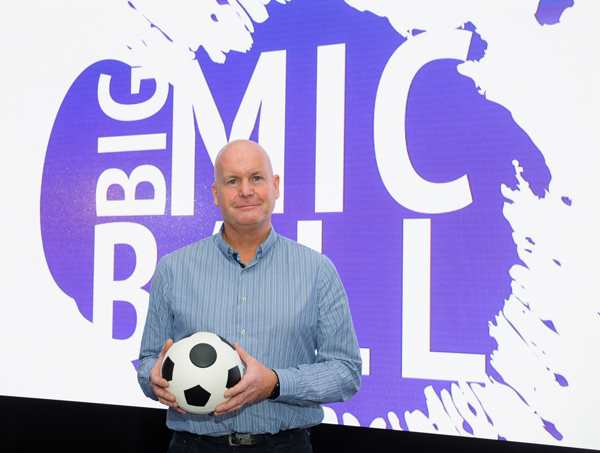 A leading event company is making audience participation events easier than ever before, thanks to an exciting new invention. The Big Mic Ball has been created by North East production management and audio visual
...
Read More