Ubisoft is a leading producer, publisher and distributor of interactive entertainment products worldwide. With the second largest in-house development staff in the world. Ubisoft employs around 8,000 team members dedicated to video games development in 29 studios around the world. Ubisoft attracts the best and brightest from all continents because talent, creativity & innovation are at its core.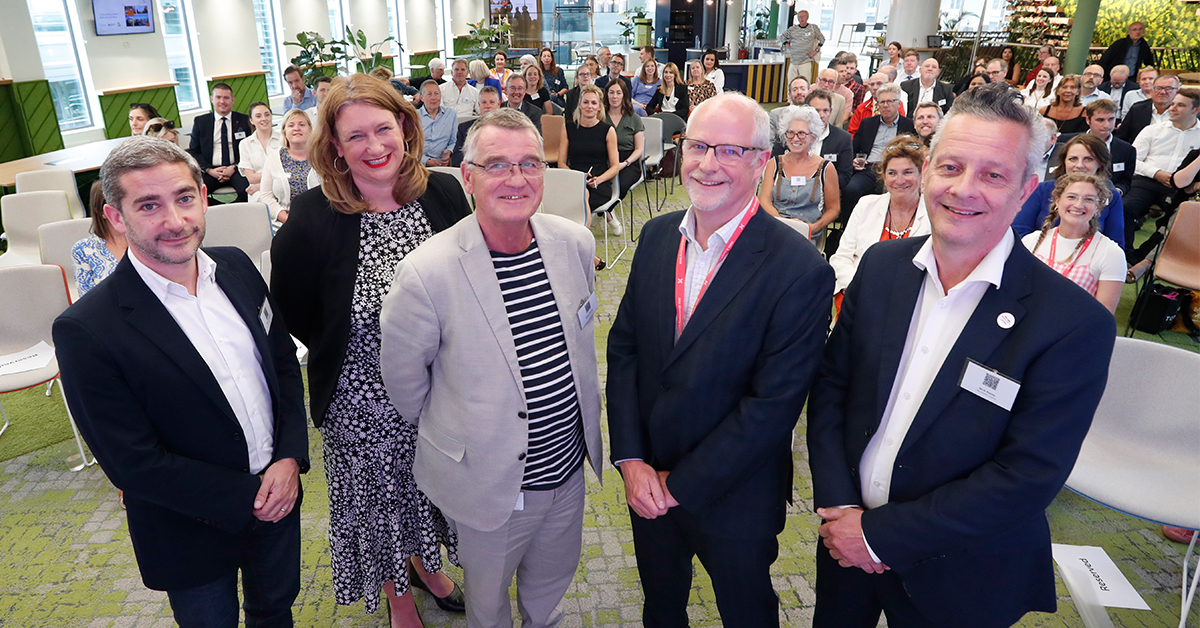 NGI's newly published report showcases £2.25m funding for tourism and job creation while celebrating a year of impactful partnerships for the North East.
...
Read More
Students are adding a new dimension to video games playing for people with physical impairments through an interactive project with a leading international developer. Learners at the new North East Futures University Technical College
...
Read More