Welcome to the world's most extraordinary contemporary garden.
Just ten years ago, this site was derelict and forgotten. Today, The Alnwick Garden is an inspiring landscape with beautiful gardens, unique features - including a Treehouse and the Poison Garden - and magnificent architecture, all brought to life with water.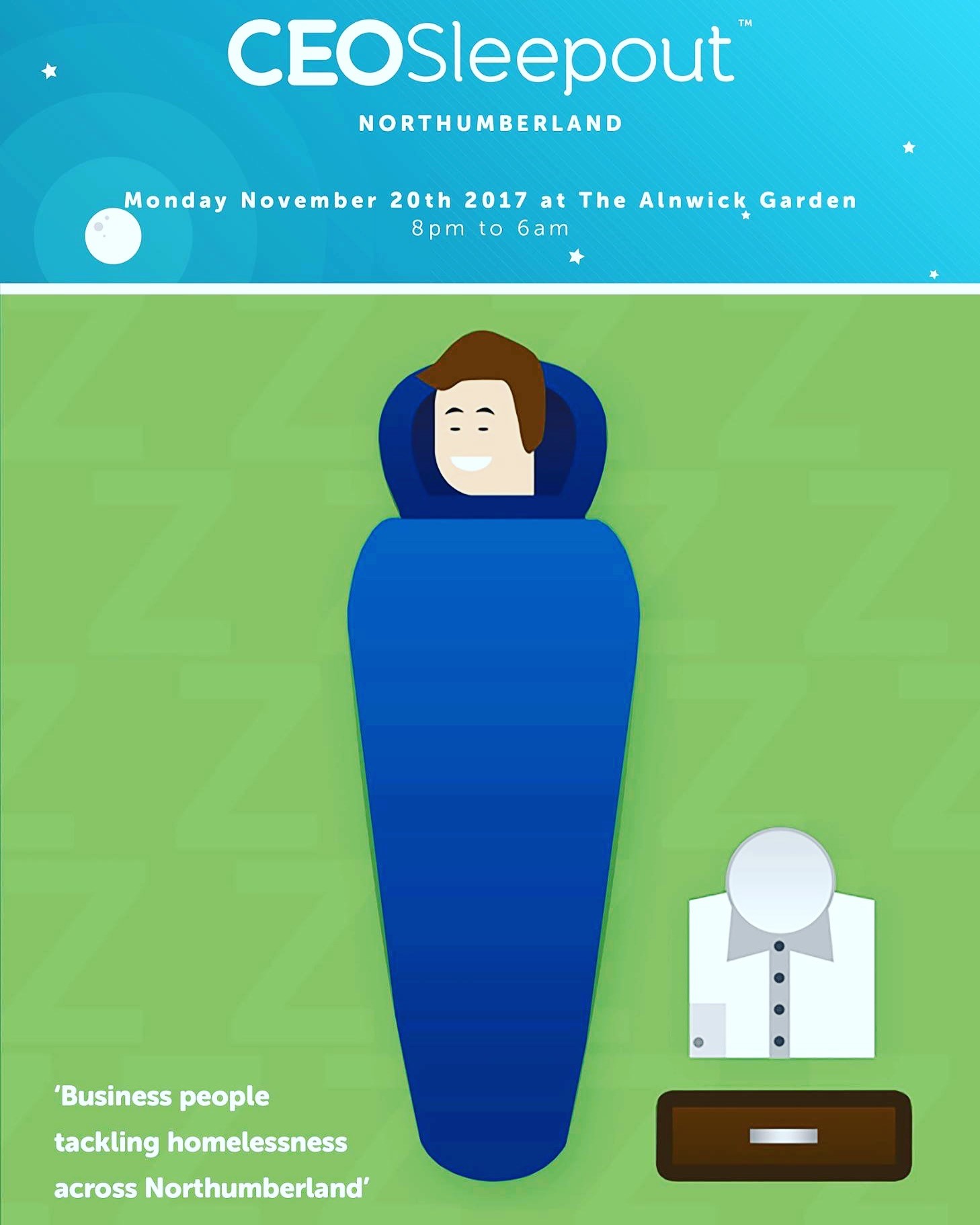 As temperatures plummeted this weekend it is estimated that around 20-30 people slept rough on the streets in the North East. If we also include those who are roofless (sofa surfers) we are looking
...
Read More
Someone has been killed at The Alnwick Garden – in a murder mystery written exclusively for the attraction by award-winning author Ann Cleeves. The writer, famous for her DI Vera Stanhope novels, has penned
...
Read More