Beamish is a world famous open air museum that tells the story of everyday life in North East England in Georgian, Victorian, Edwardian and World War Two periods. Most of the houses, shops and other buildings have been brought to Beamish, rebuilt and furnished as they once were. Costumed staff welcome visitors to a 1900s Town, Railway Station and Pit Village, 1940s Farm, and an 1820s Pockerley Old Hall and Waggonway. The site is linked by a one and a half mile length circular period tramway which carries visitors around the Museum.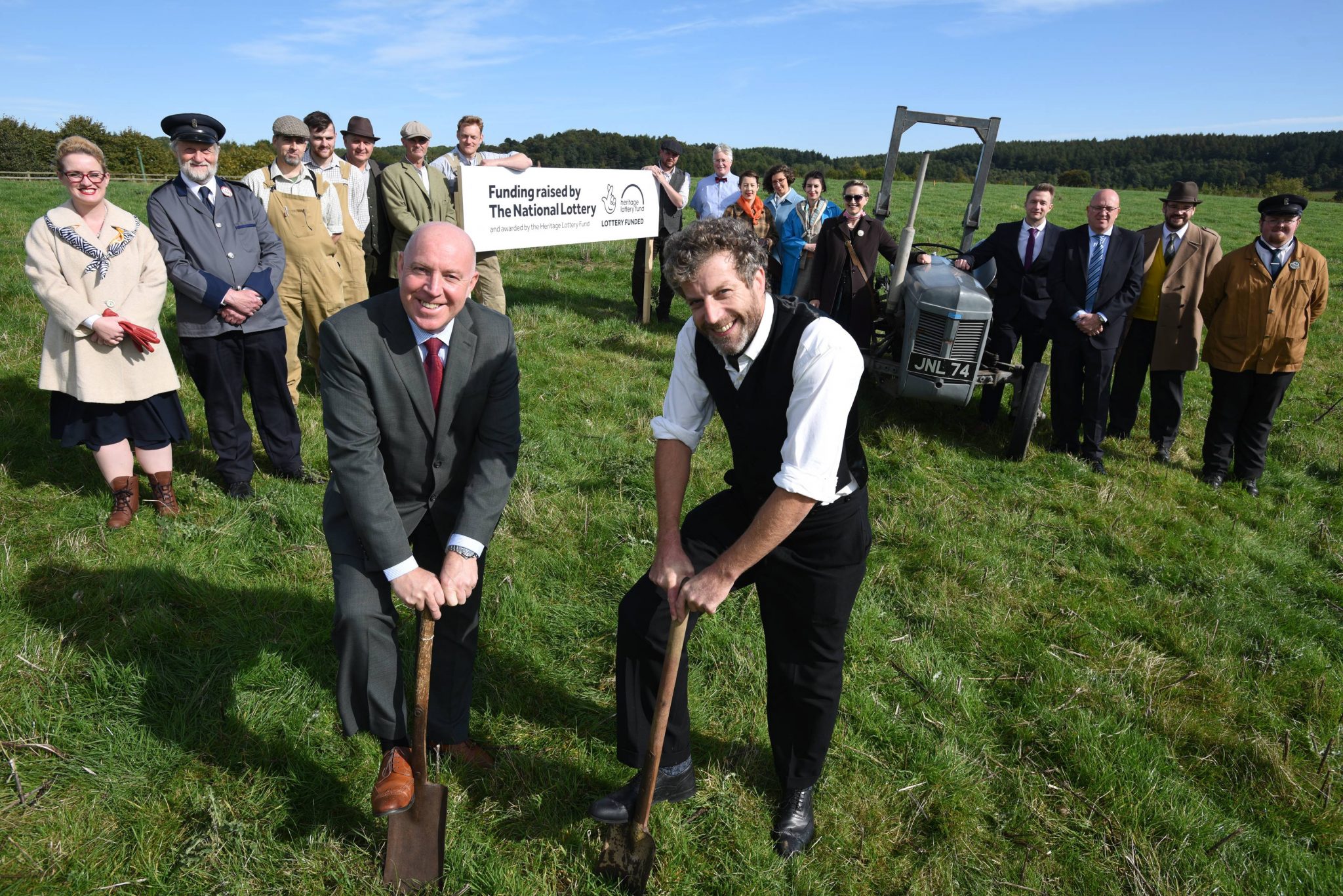 Building work started today (Friday 22 September) on the £18million expansion of Beamish, The Living Museum of the North – the biggest project in its history. A ground-breaking ceremony was held at the open air
...
Read More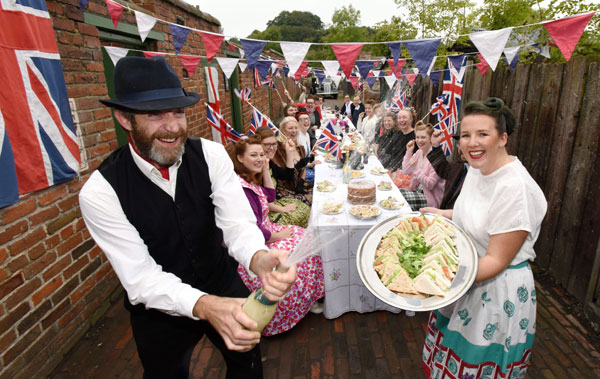 Beamish, The Living Museum of the North welcomed a record-breaking 747,651 visitors during 2016 – up by 11 per cent. Staff and volunteers are celebrating after breaking the 700,000 visitors milestone for the first
...
Read More