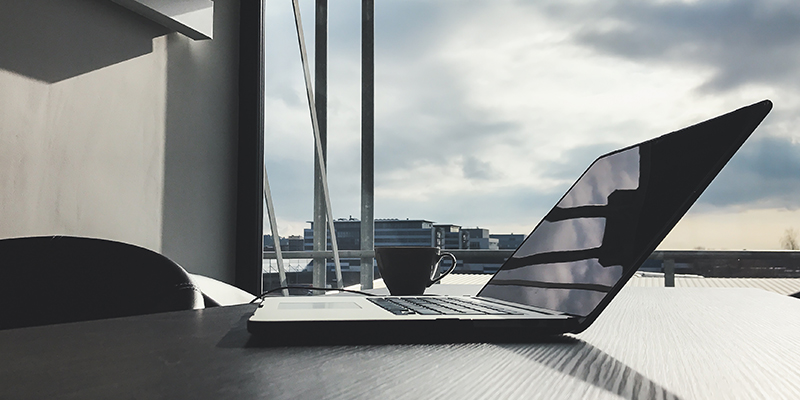 Citylife Business Support online events
Our 2020/21 free events programme was based on the themes of resilience and innovation, and shaped around the intelligence gathered directly from regional businesses. Designed with the needs of the region's tourism businesses in mind, the events were delivered by business leaders who shared their knowledge and expertise around resilience, innovation and the challenges businesses are facing as a result of COVID-19.
VisitBritain business recovery webinars
VisitBritain's series of business recovery webinars can help you get back on track following the COVID-19 pandemic, giving you practical insights, tips and guidance to set you on the road to recovery.
Other recommended webinars
ALVA webinar: Not going back to normal… deliberately
Be the Business series: Tourism and hospitality masterclass series