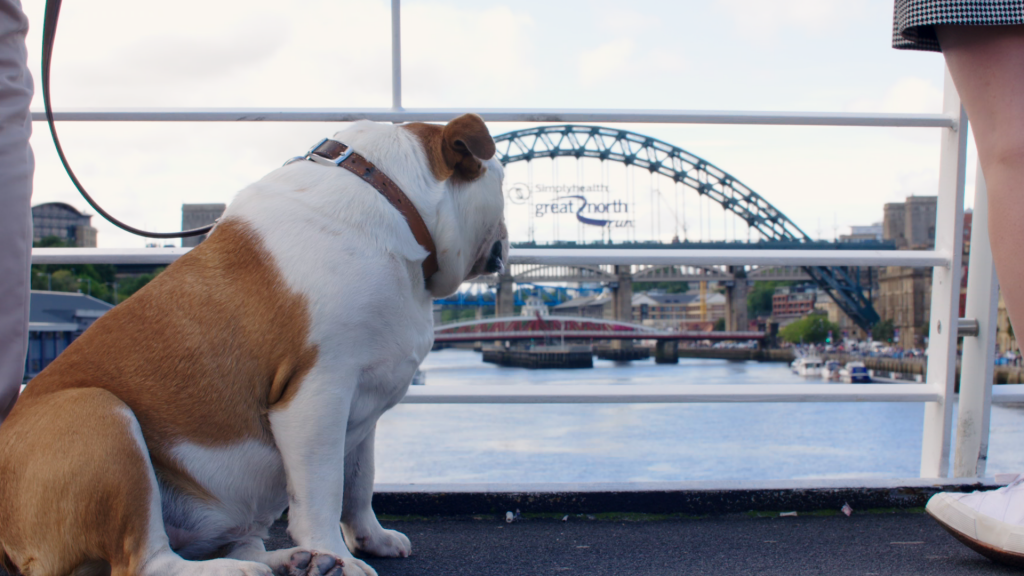 Be part of our pawsome dog-friendly NewcastleGateshead activity and help us welcome citybreakers who want to travel with their dog.
Audience:
Out-of-region visitors who are looking for city breaks in the UK where they can bring their dogs along too! 
Key messages
You and your dog can enjoy a city break in busy, vibrant, interesting NewcastleGateshead and still stay, eat out and make the most of your visit with your four-legged friend.
There are many hotels in the city that welcome dogs.
Newcastle and Gateshead is easy to get around with lots of great park areas and close proximity to coast and countryside.
Did you know?
Dog-friendly city breaks:
90% of dog owners take their four-legged friends on at least one holiday a year, with 61 per cent taking them on at least two a year.
However, 82% have never taken their canine companions on a city break.
61% believe that city centre hotels would not allow dogs.
Other barriers to owners taking their dogs on city breaks include 51% being worried about a shortage of green space; 50% expecting a lack of dog-friendly attractions; 41% expecting a lack of dog-friendly pubs and 47% expecting a lack of dog-friendly restaurants.
39% of owners would consider taking their dog on a city break. We want to show them that NewcastleGateshead is the city break for them.
Dog-friendly NewcastleGateshead
Did you know that Newcastle tops the BARK Index of best cities for dogs?**
Did you know NewcastleGateshead has dog-friendly hotels for small, medium and big spenders?
Did you know you know your dog can enjoy the view from Sage Gateshead too?
Did you know that Newcastle is bidding to be a National Park City?
*Research carried out by NewcastleGateshead Initiative – 768 respondents from an online survey regarding dog friendly holidays and city breaks. Link to the full research.
**Research conducted by Pet-Supermarket.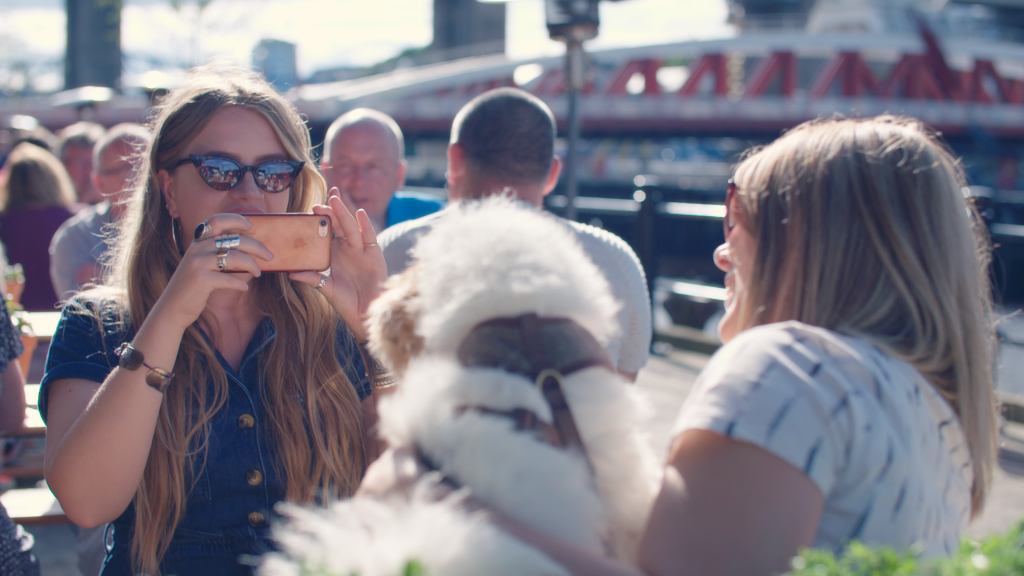 Paid for opportunities
Be part of our Dog-friendly activity and help reach an even bigger audience! Together, we will welcome even more visitors to the region who want to enjoy a city break in NewcastleGateshead with their four-legged friend.
Cost £500 + VAT – will get you:
Advertorial created about your business to complement the dog-friendly campaign. This would be in the form of a blog post on the newcastlegateshead.com leisure tourism website and can be created in discussion with the Leisure Content Manager at NGI.
£75 will be used to promote the post on Facebook and Instagram – targeted at a relevant out-of-region audience.
Blog post will feature prominently on the dog-friendly campaign site for 6 months.
Blog post will feature on newcastlegateshead.com main homepage for 1 week during the campaign.
Content themes:
Eat Play Explore

– Dog-friendly visits to NewcastleGateshead
Where to stay with a dog in NewcastleGateshead
10 of the best things to do with your dog in NewcastleGateshead
Suggestions for potential sponsored content:
Top Tips to staying in dog-friendly accommodation in NewcastleGateshead
A Dog's Dinner – Where to eat out with your dog in NewcastleGateshead
It's a Dog's Life – Recommendations for a weekend in NewcastleGateshead with your dog.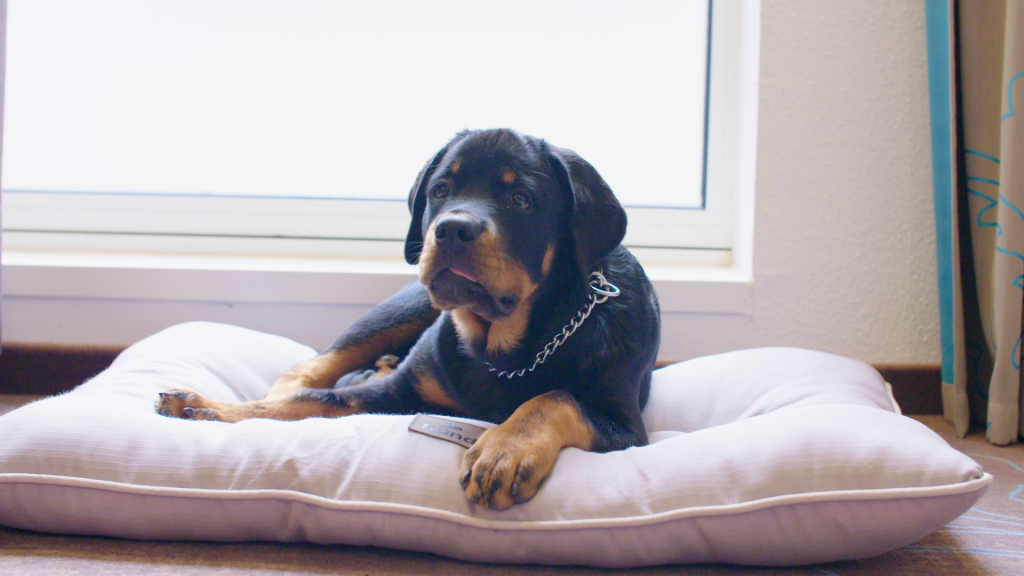 How you can get involved:
Let us know if you welcome dogs in your attraction, hotel or restaurant and we will include your product listing in the relevant section on the campaign hub.
Please send us any images of dogs at your venue that you can give us permission to share on social media, in emails and to accompany blog content related to our dog-friendly campaign.
Send us your dog-friendly listings and any existing content you might have to support our dog-friendly campaign.
Help us spread the word and reach a wider audience by sharing our content across social media either by retweeting and sharing our posts or including our assets in your content.
NewcastleGateshead Dog-Friendly Assets
Check back for the following bank of assets which will be available for you to share on your channels:
Film
Images
Branded logos
Tag us in your content when you share it on social media so that we can retweet, share and continue to amplify the campaign.
Instagram @mykindofToon
Twitter @altweet_pet
Facebook @NewcastleGateshead
Use the hashtag #DogsonTyne #NewcastleGateshead  
We will of course tag you in posts where relevant and we'd love to see any of your own content too so please tag us in and use #DogsonTyne in your social posts.