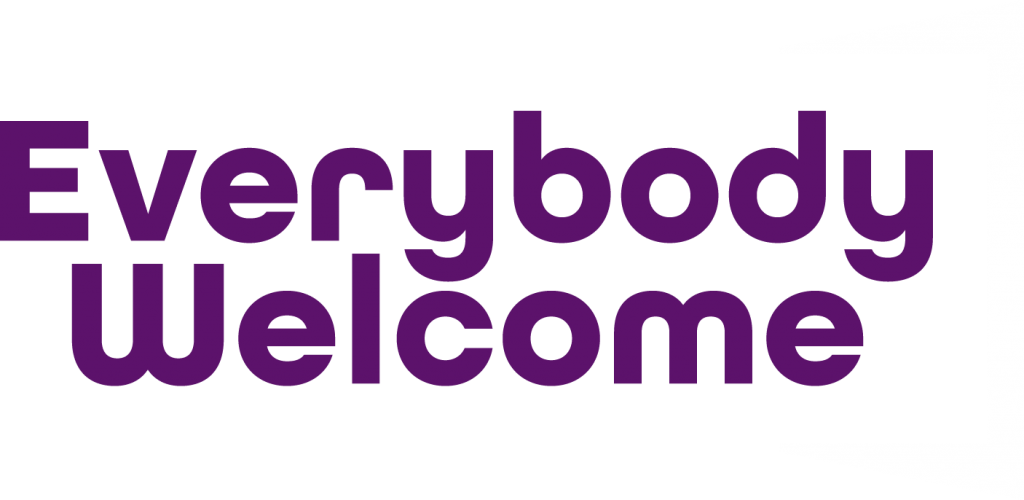 Everybody Welcome is a new business improvement initiative across Newcastle, Northumberland, North Tyneside, Gateshead, Durham, South Tyneside and Sunderland.
Free Resources
Staff training, toolkits and guidance on a wide range of disabilities and access requirements from industry experts.
WelcoMe: an established digital platform, enabling visitors to source information relating to their specific needs and ask questions in advance of their visit as well as helping venue staff create a warm and inclusive welcome.
360-degree filming for selected venues: a valuable marketing tool which gives visitors a taste of what's on offer to help with visit planning.
This free programme, funded by the North of Tyne Combined Authority, will help those taking part to increase their share of the UK's £15.3 billion 'accessible tourism' market by improving experiences for visitors across the region, also benefiting our local communities.
Everybody Welcome will help businesses to produce relevant information and excellent services for their visitors, including a range of people with additional access requirements, both visible and hidden, older people and families.
The UK aims to be the most accessible tourism destination in Europe by 2025 and the Everybody Welcome initiative will help to ensure that our region, famous for its warm welcome, plays a key role in making that vision a reality.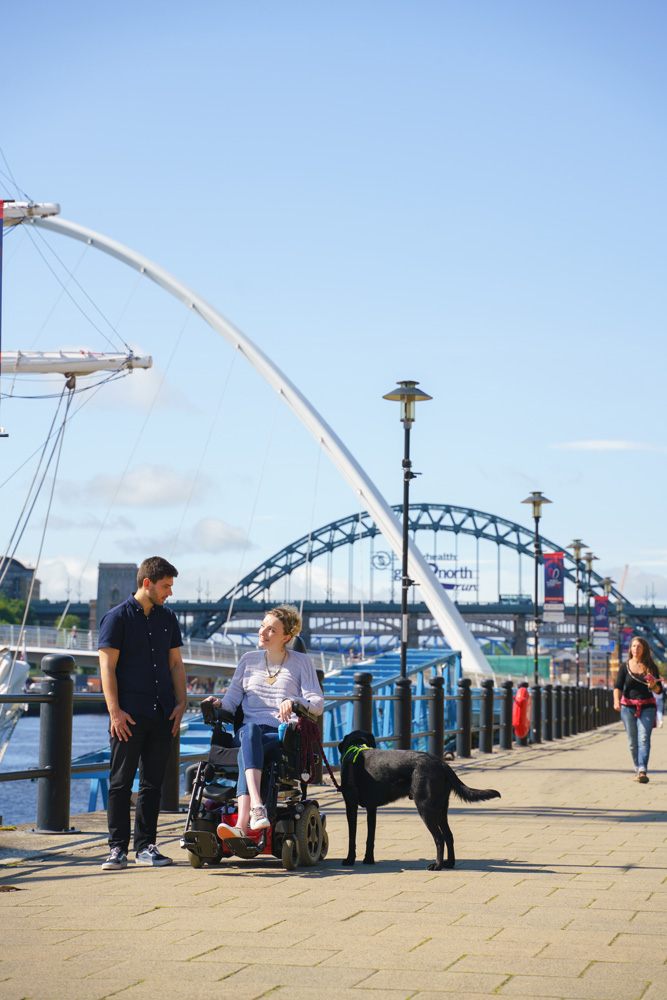 To receive latest news, more resources and about how to access free tools.