Over 40 naturally themed habitats take you on a fantastic journey from the Newcastle coast to exotic tropical waters. Tynemouth Aquarium brings you face to face with everything from adorable seals and otters to clownfish, seahorses and graceful stingrays. Step into the incredible world of the tropical rainforest with our stunning new Amazonian feature. Meet our colony of monkeys, including tiny pygmy marmosets and comical looking cotton topped tamarins. A full programme of entertaining talks and feeding displays take place throughout the day.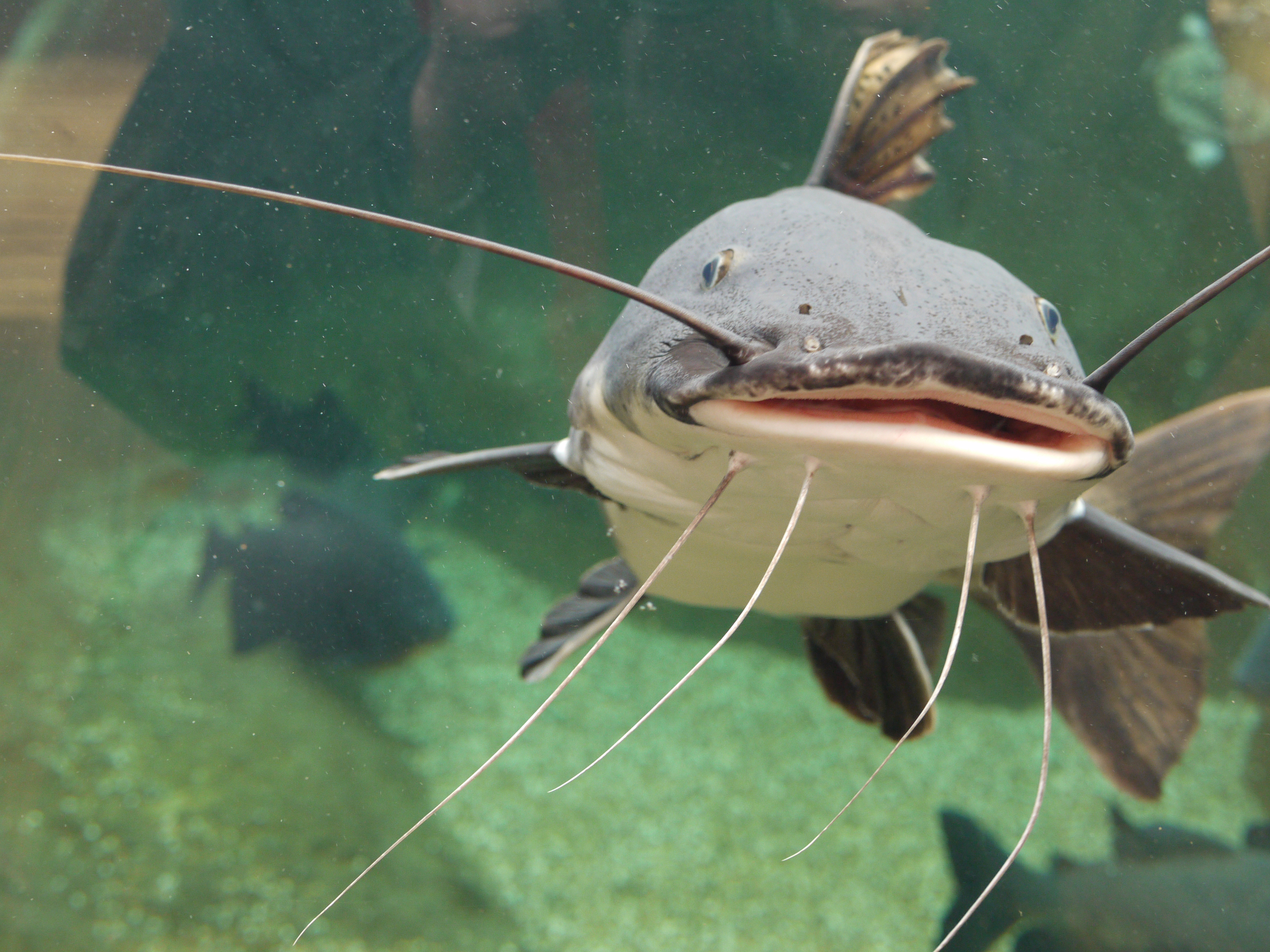 Tynemouth Aquarium has opened a brand new exhibit and they are inviting you to meet their River Giants.  These freshwater fish come from far away rivers such as the Amazon and will make a
...
Read More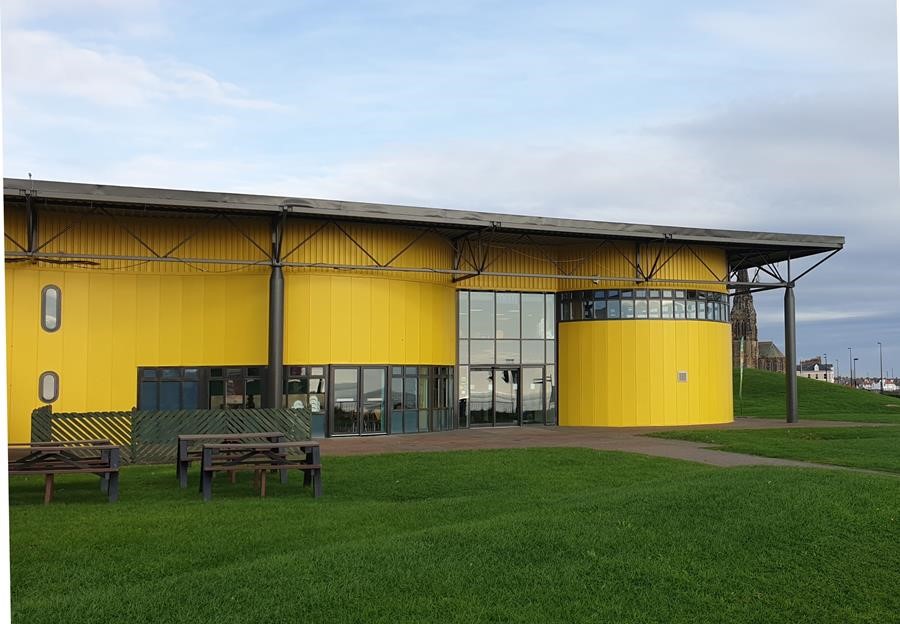 For the past 25 years residents of the North East have marveled at fascinating underwater creatures at the Aquarium situated on Longsands beach in Tynemouth.
...
Read More