Escape Newcastle is a new, fun, challenging live exit game. We are based in Newcastle City Centre and our games are designed for teams of 2 - 5.
With 2 rooms in operation we can accommodate teams of up to 10. We lock you up in a mysterious room, and give you exactly 60 minutes to get out.
In order to beat the live escape game you and your team must find clues, solve logic puzzles, break the codes and find the key to your freedom. Using your powers of observation and problem solving you and your team will have to work together to escape.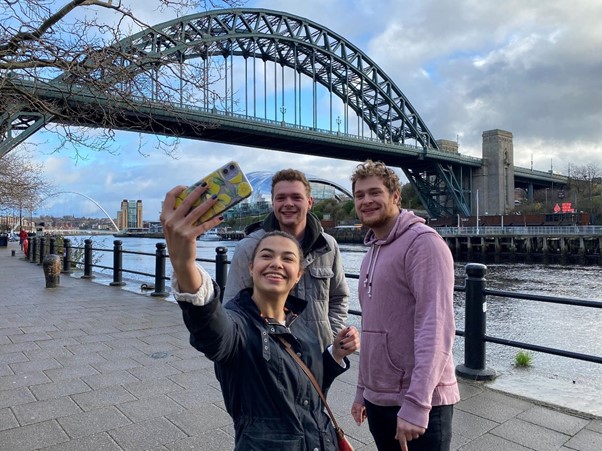 Developed by Newcastle's top-ranked escape room and one of the world's top 100 escape rooms, The Escape Key, the new outdoor escape game uses an app and GPS to tell the tragic historical tale
...
Read More