Common Purpose is an independent, international leadership development organisation. We give people from the private, public and not-for-profit sectors the inspiration, skills and connections to become better leaders at work and in society. We develop their ability to work together, innovate and to thrive in different cultures - this helps people, organisations, cities and regions to succeed.
Founded in 1989 as a not-for-profit social enterprise, Common Purpose is both local and global. We run local courses for leaders in 35 cities (and growing) across the world and global programmes for leaders from over 100 countries across six continents. 4,000 leaders each year become Common Purpose alumni.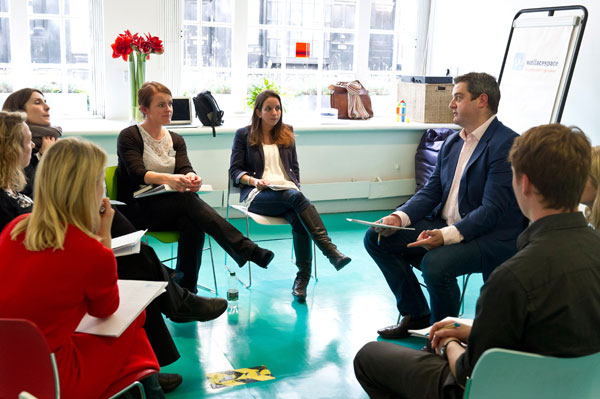 Founded in 1989 in Newcastle upon Tyne, Common Purpose runs leadership development programmes internationally with over 66,000 alumni worldwide. Bringing together cross sector leaders, our programmes help people develop their skills and give them
...
Read More