Put simply, we don't think like other firms. We keep busy by trying to solve tomorrow's problems, today. We look forward, challenging the conventional to find better ways of working. By finding inspiration in unexpected places, we approach challenges from a different perspective. And we're not afraid to explore new, unexpected technologies to lead the way in the industry.
We're striving to build a better world. Sometimes our creative influences come from outside of our industry. Or by combining our diverse skill sets. As a collective of businesses we collaborate to share our knowledge, experience and expertise. We're architects, designers, coders, technicians and sometimes inventors. It's this diverse creative culture that enables us to reshape the built environment.
The newly re-furbished Darlington Hippodrome and The Hullabaloo has been announced as a finalist in two categories, Preservation and Rejuvenation and Building Project of the Year in the Constructing Excellence in the North East
...
Read More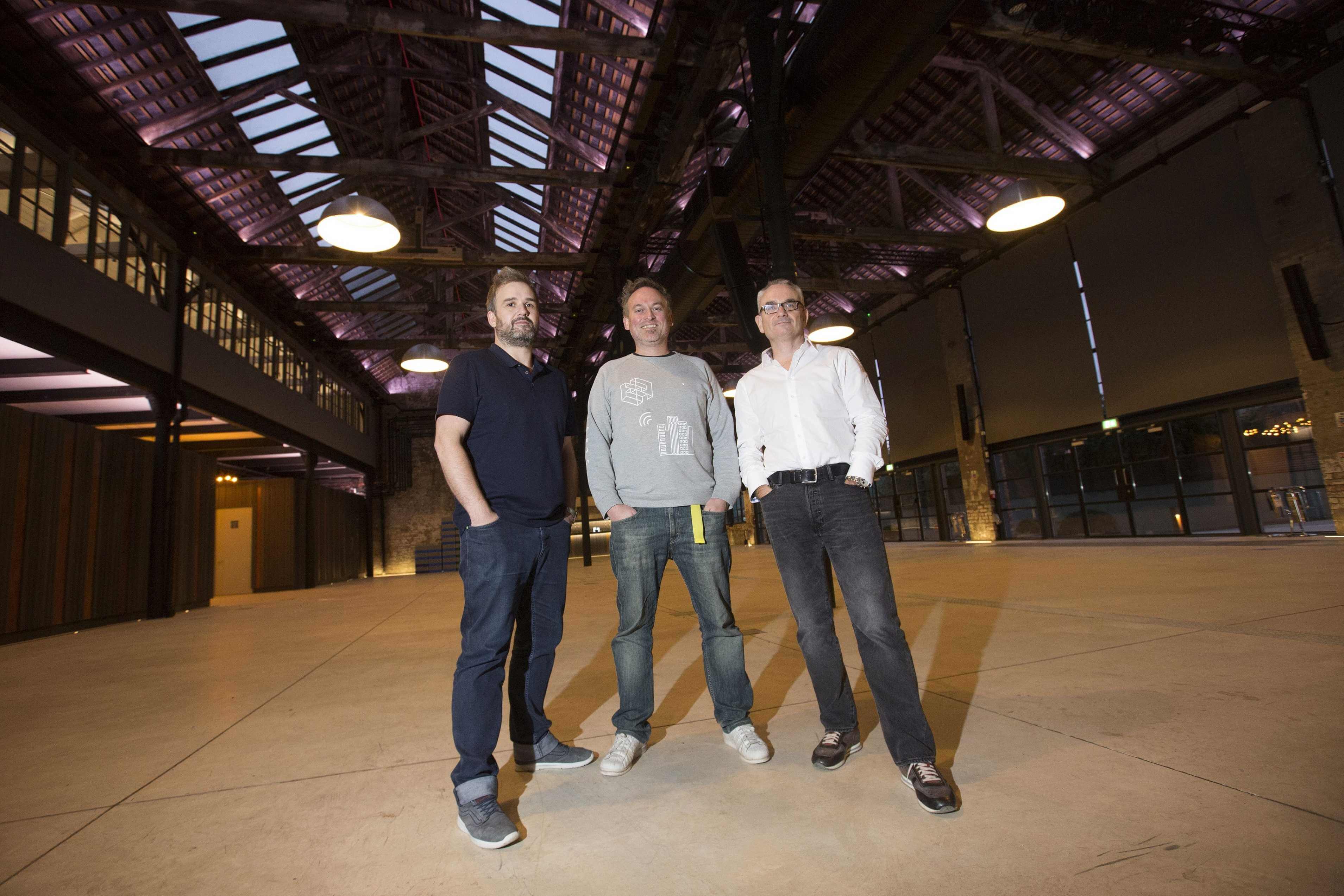 Newcastle-based Space Group is bringing its industry-leading BIM Show Live conference to the region for the first since its beginnings in 2011. Previously held in London and Manchester, BIM Show Live founders; Space Group's
...
Read More