Shout Digital was formed in 2009 and have built a proud team of 30 on the back of great client solutions and a lot of hard work. They believe in building long term, trusted partnerships with their clients. Their quality and care is in everything they deliver. Their expertise helps ambitious clients revolutionise their digital future.
The Shout team are passionate about what they do and are pleased to say that they have some of the most experienced and talented people in the industry.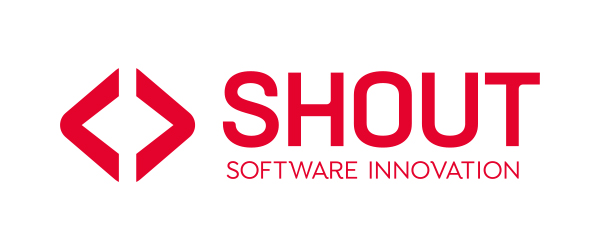 Newcastle-headquartered digital product design company Shout Digital has hired
...
Read More