The Reece Group is the holding group for a range of innovative engineering companies that operate across the globe. Our foundations are planted firmly in engineering and we aim to continually invest in, and support, exceptional engineering companies. We aim to provide products and services across the globe in the defence, oil and gas, subsea and road construction markets.
We are looking to build a network of complementary manufacturing and product companies that support each other and give us the best opportunity to succeed. The Reece Group operates over a number of sites in the North East of England and USA.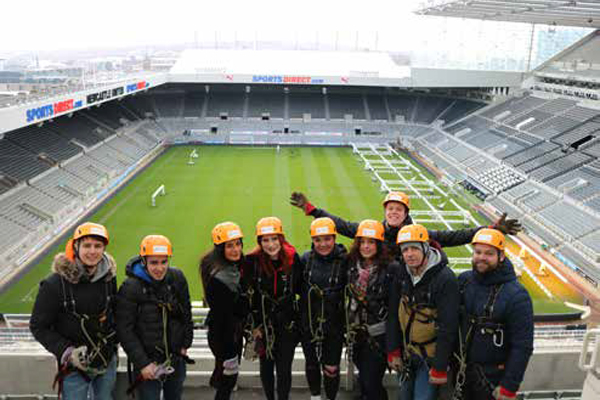 Reece Group is honoured to have been awarded The Chronicle's Champion Business Award in  recognition of its contribution to the local community. At an emotional ceremony, which celebrated so  many moving and inspirational stories, Reece Group staff collected the award
...
Read More
Sunderland Rotary Club, The Institution of Mechanical Engineers, STEMNET and Engineering UK are working together to hold an Exhibition to showcase North East Engineering to local young people, throughout the region, with the objectives
...
Read More