The Pride Media Centre is an exciting new business and media hub for the Lesbian, Gay, Bisexual, Transgender (LGBT+) community and their many allies. It is the first of its kind in the UK.
The centre is the home of Pride Community Network, a not-for-profit organisation, and is the base for the LGBT+ community radio stations Pride Radio 89.2fm and Pride Radio Scotland (DAB). It's also the broadcast base for the Pride World Media network and online tv station Out and Proud TV.
The centre offers a suite of incubator offices, studios, performance spaces and recording facilities for members of the community and allies, many of whom are embarking on a business start-up and need support and encouragement to take that first step.
The aims of the Pride Media Centre are ground breaking as it works to connect the diverse LGBT+ community to opportunities and resources, supporting their vision in a safe and supportive environment.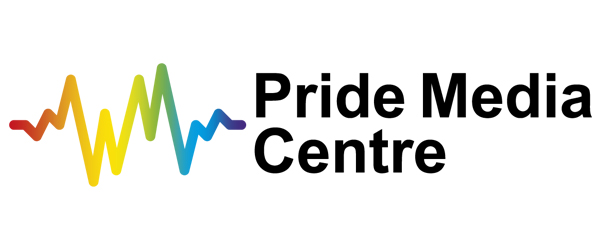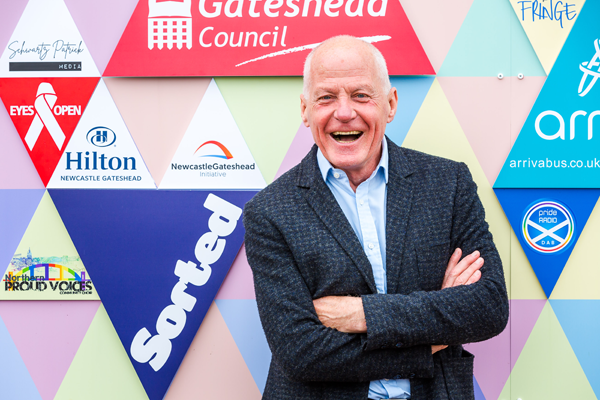 The UK'S first LGBT+ business and media centre is celebrating ongoing support from a prominent equality campaigner.  The Pride Media Centre at Pelaw, Gateshead, was officially opened earlier this month (June) by Lord Michael
...
Read More