Premier Suites Newcastle is located in the heart of Newcastles vibrant city centre. Ideally located for business or pleasure trips, Premier Suites provide the ideal alternative to a traditional hotel. Enjoy the space and flexibility to make your stay a real home from home.
Each of the 31 Tyneside apartments are bright and contemporary in style. With a choice of either one or two bedrooms, all have spacious, open-plan living area with modern kitchens, Wi-Fi internet access throughout and onsite parking is available. The apartments are located just off Waterloo Street, less than 5 minute walk from Newcastle Central Station and are an ideal base to explore NewcastleGateshead and surrounding cities such as Sunderland and Durham.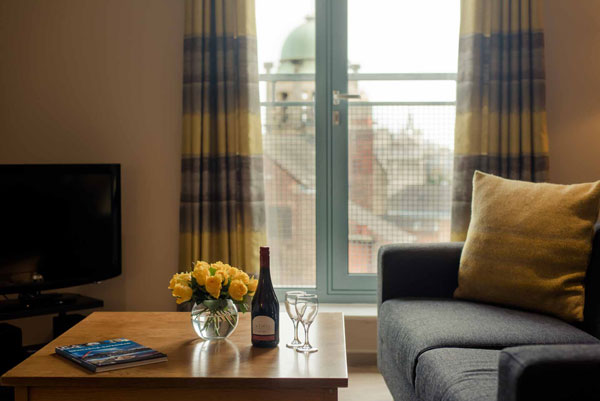 Join us at your leisure, any time between 11am and 7pm. Meet our team members and take a stroll around our spacious suites to see the wonderful facilities on offer. Find out about our
...
Read More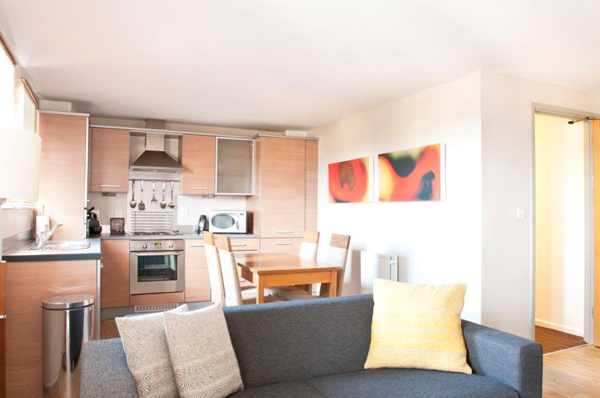 PREMIER SUITES Newcastle, in conjunction with their other locations around the UK are pleased to announce they are holding a PREMIER Welcome Day on Tuesday 5th June from 11.00am to 7.00pm. Please feel free
...
Read More