Northern Stage (formerly Newcastle Playhouse) is the largest producing theatre company in the North East of England, and is are regarded as one of the most important producing theatres in the UK. As well as their work in Newcastle, Northern Stage tour around the country with some of their biggest work.
Northern Stage, one the UK's leading producing theatres, has teamed up with Mortal Fools, a creative learning company, to present Drop the Act, a programme of skills workshops designed to tap into what's great
...
Read More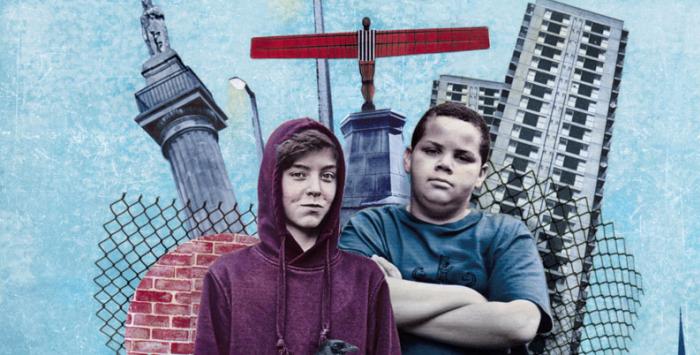 The team at Northern Stage has handpicked two brilliant dramas in the theatre's autumn 2016 season and if you buy a ticket for both, you can save yourself a packet. The two shows in
...
Read More