North P&I Club  is a leading marine mutual liability insurer providing P&I, FD&D, war risks and ancillary insurance to 131 million GT of owned tonnage and 54 million GT of chartered tonnage (at February 2016).
We are based in Newcastle upon Tyne, UK with regional offices in Greece, Hong Kong, Japan and Singapore. We are a leading member of the International Group of P&I Clubs (IG), with 11.5% of the IG's owned tonnage. The 13 IG clubs provide liability cover for approximately 90% of the world's ocean-going tonnage and, as a member of the IG, North protects and promotes the interests of the international shipping industry.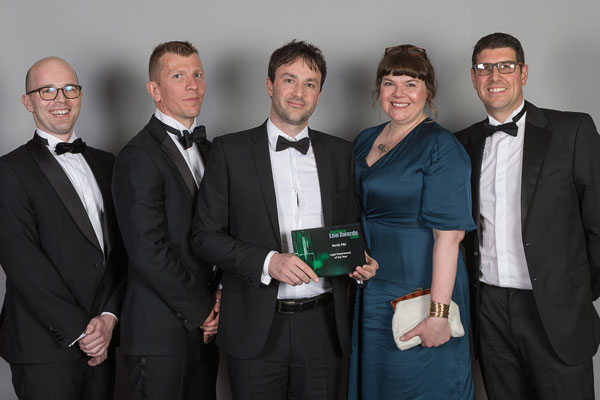 North P&I Club's in-house Corporate & Legal Team has been named 'Legal Department of the Year' at the recent Northern Law Awards. The award recognises their outstanding work in delivering a solution to ensure
...
Read More