NE1 is a Business Improvement District company. We deliver a range of projects which, at first glance, may not seem to be particularly closely related. They are though, and their economic impact has been extraordinary.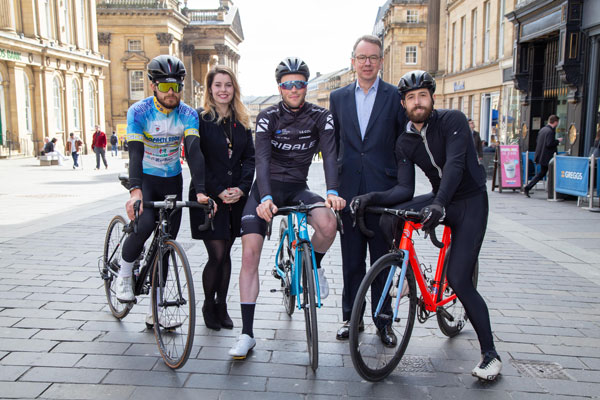 NE1 Ltd in partnership with Newcastle City Council and British Cycling are delighted to announce that Newcastle has been chosen to host a major, elite HSBC UK | National Circuit Series cycle race, which
...
Read More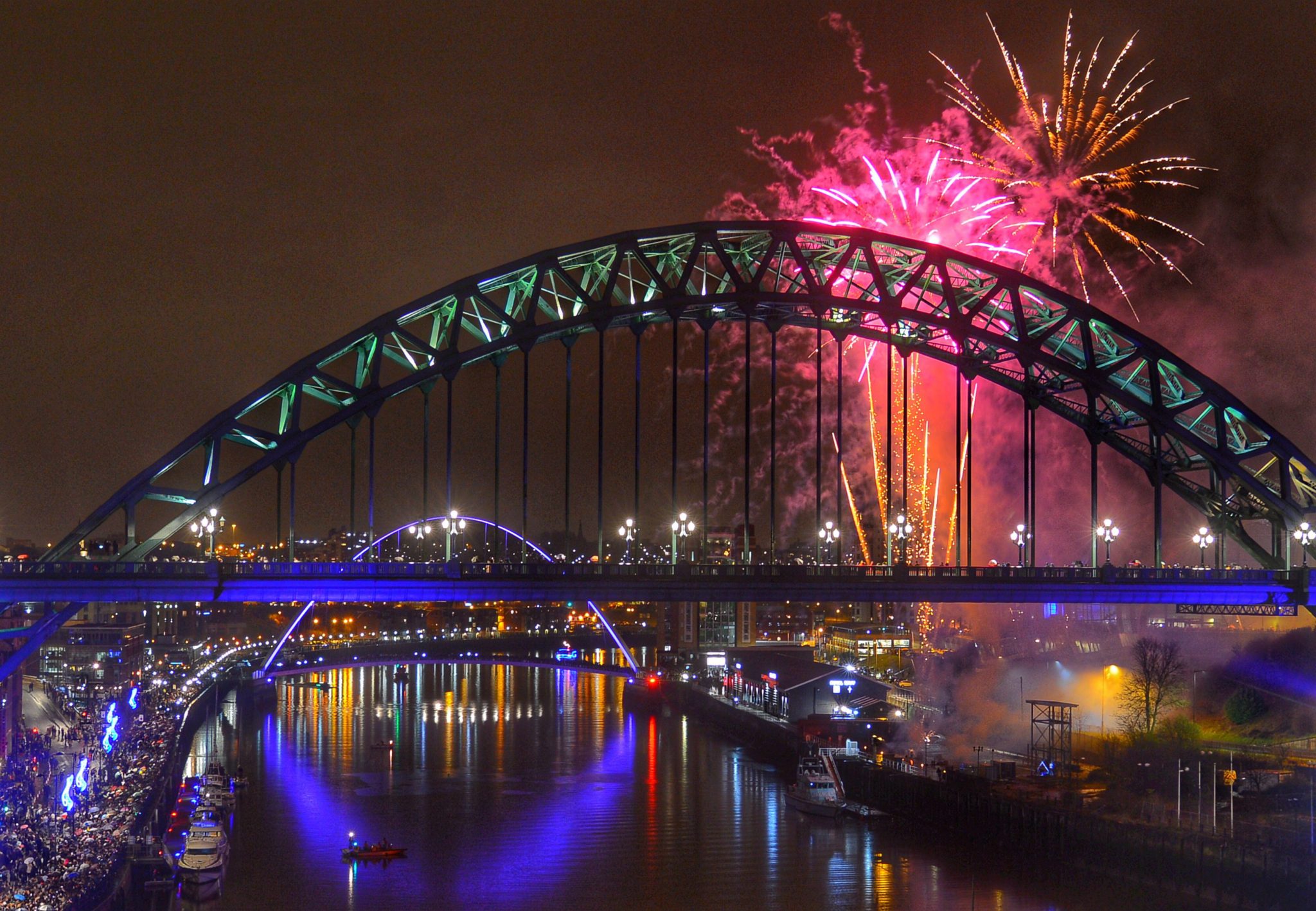 NewcastleGateshead Initiative in partnership with NE1 are delighted to announce the return of the New Year's Eve midnight fireworks on the NewcastleGateshead Quayside. Back by popular demand, the celebrations will welcome in 2018 with
...
Read More