There has been a castle recorded on the site of Alnwick Castle for 1,000 years. For the last 700 years, Alnwick Castle has been home to the Percy family - it remains today one of the largest inhabited castles in the UK.
Alnwick Castle has undergone many changes and restorations over the centuries, from a simple motte and bailey arrangement nearly 1,000 years ago to the palatial family home it is today.
Today, the 12th Duke and Duchess of Northumberland still live inside the keep, and several of the castle's towers are open to the public as museums or are used for records, archives and storage. Repairs still take place to ensure that the walls and towers remain secure and strong, but happily the drawbridges and other defences are no longer used to repel outsiders – everyone is welcome!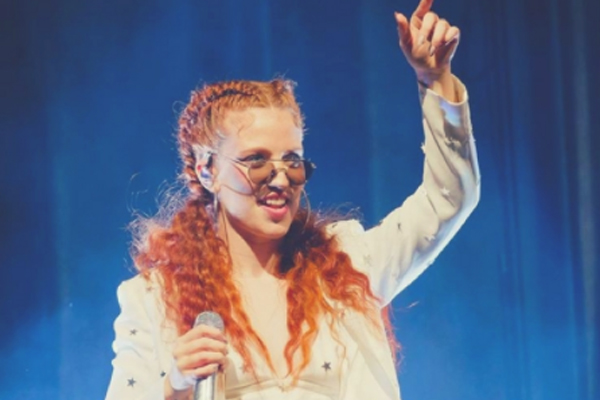 BUY TICKETS HERE There's surely no place she would 'Rather Be' than the North East as, hot on the heels of her amazing Newcastle Arena performance, Music Plus Sport and Alnwick Castle are delighted to welcome JESS GLYNNE to
...
Read More